Binani Cement insolvency: Supreme Court says CoC can consider revised Ultratech offer but can't take final decision
Refusing to debar Binani Cement's CoC from carrying on with further proceedings, the court said that 'no final order may be passed'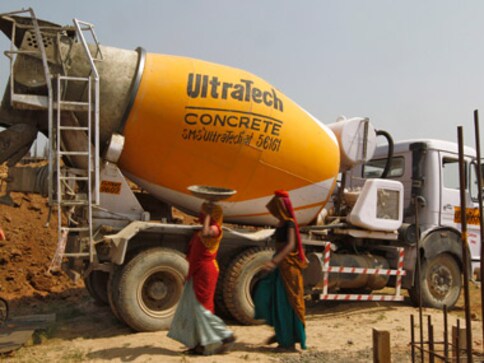 New Delhi: The Supreme Court on Monday said that Binani Cement's Committee of Creditors (CoC) is not debarred from considering the revised Ultratceh bid to acquire the beleaguered company but restrained it from taking a final decision.
Refusing to debar the CoC from carrying on with further proceedings, which would be subject to the orders of the court, a vacation bench of Justice Adarsh Kumar Goel and Justice Ashok Bhushan, however, said that "no final order may be passed".
"In the meantime, no final order may be passed. This order will not debar further proceedings subject to orders of this Court," said the order passed by the bench on Monday.
The court also issued notice to Ultratech Cement and others on the plea by the Dalmia Bharat Group's Rajputana Properties Private Ltd (RPPL) challenging the Kolkata NCLT order asking the CoC to consider revised bid by Ultratech Cement.
The Kolkata Bench of NCLT had in early May asked the CoC to consider revised bid by Ultratech Cement.
Ultratech's revised bid is more than Rs 1,000 crore higher than the one offered by the RPPL.
The court directed the next hearing of the matter on 2 July.
The RPPL, which had in the first round offered highest bid to acquire Binani Cement urged the court to bar the CoC from considering the revised bid by Ultratech Cement and taking a decision.
This was opposed by the Additional Solicitor General (ASG) Maninder Singh, appearing for the lender banks, and Senior Counsel Abhishek Manu Singhvi who appeared for Ultratech Cement.
ASG Singh told the court that the lender banks cannot be oblivious to Rs 1,019 crore more coming from the revised bid. He said let the RPPL make a matching bid.
Senior Counsel Singhvi told the court that Ultratech was making 100 per cent payments whereas RPPL offer was accompanied with a 100 per cent "hair-cut" of income tax and 100 per cent "hair-cut" of other payments.
The RPPL has moved the top court challenging the direction to CoC to consider the revised bid of the Ultratech Cement after its bid was less than that of the RPPL.
Find latest and upcoming tech gadgets online on Tech2 Gadgets. Get technology news, gadgets reviews & ratings. Popular gadgets including laptop, tablet and mobile specifications, features, prices, comparison.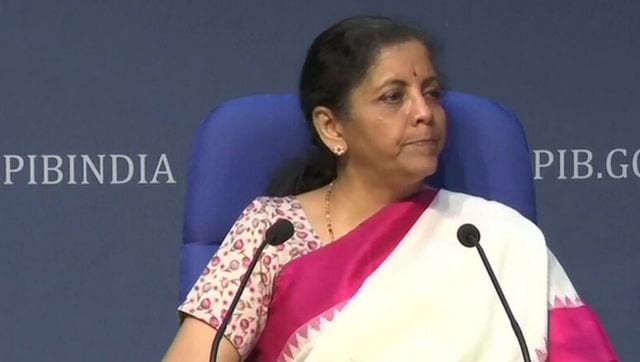 India
The scheme will be available irrespective of whether moratorium was availed or not, and will cover housing loans, education loans, credit card dues, auto loans, MSME loans, consumer durable loans and consumption loans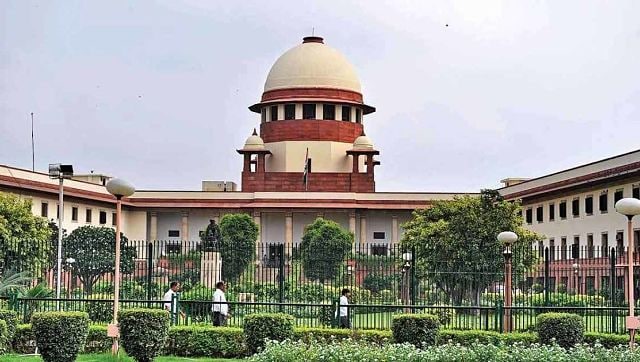 India
The apex court had on 17 March, maintaining that women and men officers should be treated equally, cleared permanent commission for women in the navy and asked the Centre to complete the modalities within three months
World
As next week's US election approaches, Indian author Avirook Sen will send despatches from Texas as part of a multi-part satirical series that seeks to probe the assertion that Donald Trump has killed satire