Bhushan Steel gets new management after Tata Steel takeover; Rajeev Singhal becomes MD, Sanjib Nanda CFO
Rajeev Singhal has become the new Managing Director of debt-laden Bhushan Steel Ltd which has been acquired by Tata Steel through the insolvency process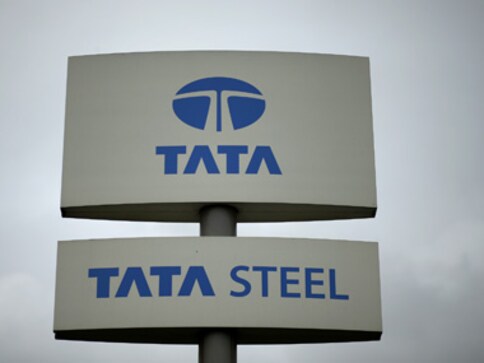 New Delhi: Rajeev Singhal has become the new Managing Director of debt-laden Bhushan Steel Ltd which has been acquired by Tata Steel through the insolvency process.
According to the information on Bhushan Steel's website, its new Board comprises a Managing Director, one Independent Director and three Non-Executive Directors.
While Krishnava Dutt has been appointed as an Independent Director, Anand Sen, Shuva Mandal and Dibyendu Dutta are company's new Non-Executive Directors.
Sanjib Nanda is the Chief Financial Officer (CFO) of the recently acquired entity and Ujjal Chakraborti is its Chief Operating Officer (COO). OP Davra is the Company Secretary.
"All appointments are with effect from 18 May, 2018," a company official said.
The person also said that no on-roll employee of Bhushan Steel has been asked to leave the company after the acquisition.
On May 18, Tata Steel -- which had won the bid for Bhushan Steel in an insolvency process -- completed the acquisition of controlling stake of 72.65 percent in the debt-laden firm.
"...settlement of the amounts equivalent to Rs 35,200 crore towards financial creditors of BSL is being undertaken as per the terms of the resolution plan and corresponding transaction documents," the Tata Steel had said in a statement.
Bhushan Steel, one of the 12 non-performing accounts referred by the Reserve Bank of India for National Company Law Tribunal (NCLT) proceedings, owes Rs 44,478 crore to its lenders.
India
Private cryptocurrencies like Bitcoin, which are unregulated, mined through a complex process and have highly volatile prices, are under the regulatory gaze in India despite their proliferation as an asset class
Business
Customers will have the liberty or facility to cancel, view, or modify any standing instructions set on their card.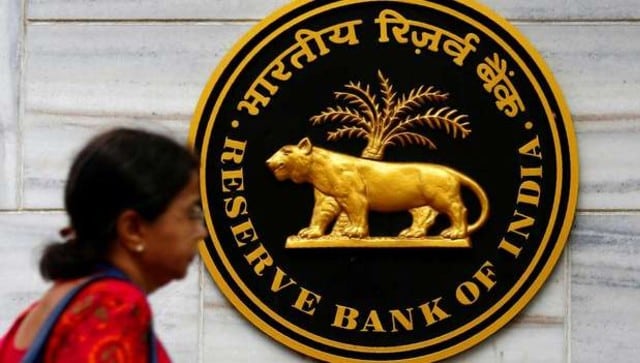 Business
"In August, we believe that India passed a turning point which consolidates and thrives come September," said the article authored by a team lead by RBI Deputy Governor Michael Debabrata Patra.