Bhushan Steel employees to get new lease of life as Tata Steel promises to retain all 5000 workers as part of resolution plan
Employees of Bhushan Steel will get a new lease of life as Tata Steel said it will absorb all 5,000 employees of the debt-ridden company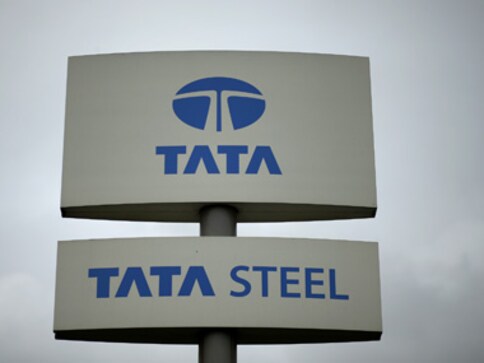 The Tatas' acquisition of Bhushan Steel will provide a new lease of life to 5,000 employees working at mills owned by the stressed company. Tata Steel has stated that it will not sack Bhushan employees if and when the proposed acquisition goes through, according to a media report.
That apart, Tata also wants to produce more steel at the three Bhushan units.
TV Narendran, Managing Director, Tata Steel, according to The Economic Times, said the company is planning to take Bhushan Steel's production to 4-4.5 million tonnes (MT). At present, the target's factories make around 3-3.5 MT of steel.
Meanwhile, the National Company Law Appellate Tribunal (NCLAT) will, next week,  hear Bhushan Steel promotor Neeraj Singal's plea against the acquisition of the company by Tata Steel.
Singal has sought a stay on the National Company Law Tribunal (NCLT) order approving Tata Steel's bid for debt-ridden Bhushan Steel under the corporate insolvency resolution process.
On Wednesday, Tata Steel said that any delay in the acquisition of debt-ridden Bhushan Steel may lead to governance issues as the latter has a running plant.
The National Company Law Tribunal (NCLT) on Tuesday approved Tata Steel's bid for Bhushan Steel.
"In the short term, I think the delay in the process (acquisition) is a concern. We worry about the governance issues since Bhushan Steel is a running plant," Tata Steel ED and CFO  Koushik Chatterjee said.
The committee of creditors (CoC) has approved Tata Steel's offer, which reportedly includes an infusion of Rs 35,000 crore along with a 12.27 percent equity in Bhushan Steel.
With inputs from PTI
also read
Business
The Board of Tata Steel, on Thursday, appointed T V Narendran as Managing Director designate, India and South East Asia, inducting him into the board as an additional director. He will succeed H M Nerurkar, the present Managing Director, who reaches superannuation on October 31, 2013.<br /><br />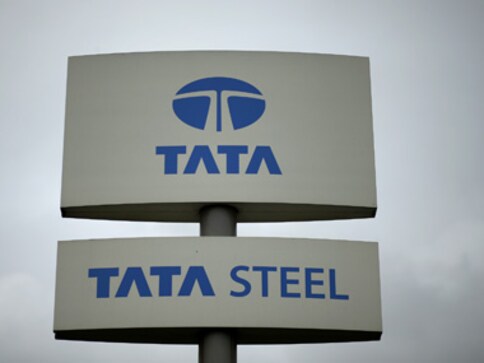 Business
Tata Steel has challenged the 23 April, 2018 order passed by the National Company Law Tribunal (NCLT), which asked the lenders of Bhushan Power & Steel led by PNB, to consider the bid submitted by Liberty House
Business
A two-member bench of the appellate tribunal, headed by Chairman Justice S J Mukhopadhaya, directed the committee of creditors (CoC) to go ahead with the resolution process of Bhushan Power & Steel