Telecommunication company Bharti Airtel said on Friday it will acquire 4G spectrum from Aircel Ltd for Rs 3,500 crore, marking its second consecutive airwave acquisition after announcing a deal to buy radiowaves from Videocon Telecommunication for six regions for Rs 4,428 crore last month.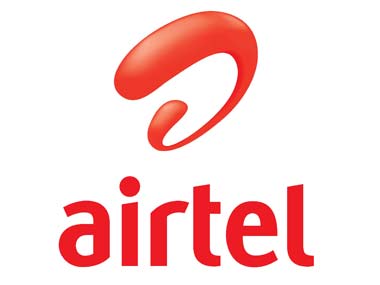 Bharti will acquire spectrum or radiowaves in 2,300 MHz band in Tamil Nadu, Bihar, West Bengal, Jammu and Kashmir, Assam, North East, Andhra Pradesh and Odisha, the company said in a statement.
Speaking to CNBC-TV18, Sanjay Kapoor, Former CEO, of Airtel, says the deal is likely to make competition between Airtel and Reliance Jio tougher. While the company has already invested in 3G, hedging in 4G will definitely be superior, Kapoor adds.
Bharti Airtel's airwaves buyout from Aircel and Videocon will increase its debt by another Rs 10,000 crore. The country's telecom operators have a combined debt of more than Rs 3.5 lakh crore on annual revenues of more than Rs 2 lakh crore. Airtel and Reliance Jio strengthening their position in the 4G space will prove to be tough competition for others, Moneycontrol quoted SP Tulsian.
In February, Reliance Industries' Mukesh Ambani had said the energy-to-telecom conglomerate will launch its 4G mobile phone services in the second half of 2016. In December, RIL offered employees up to four Jio connections each, free of cost, to test its services ahead of the commercial launch.
This is the third acquisition in India's fragmented telecom sector after the government allowed trading of radiowaves in October.
Jio and Anil Ambani-led Reliance Communications had in January signed a spectrum sharing and trading pact across 17 wireless areas in the 800 megahertz band.
With the acquisition, Bharti Airtel will become a pan India 4G operator, the company said in a stock exchange filing.
The gap between the winners and laggards in the Indian telecom market has grown starker over the past five years, said Alok Shende, founder-director and principal analyst of Ascentius Consulting, Mint said.
"Bharti Airtel's acquisition of 2300MHz spectrum from Aircel reflects that the spectrum assets are moving from low-productivity players to the high productivity ones, where they can be most productively deployed," he said.
With agency inputs
Updated Date: Apr 09, 2016 15:34 PM