Banking tech provider FINO buys Nokia's mobile payment biz
FINO which makes smart cards, hand held devices for banks in rural area, bought debt-ridden Nokia's mobile payment business which expects the mobile payment business which is said to be a $350 billion opportunity by 2015.
Financial inclusion facilitating firm Fino today said it has acquired Finnish handset-maker Nokia's mobile payment services business in the country for an undisclosed sum that will help it enter the prepaid mobile payments segment.
Fino, which is primarily into offering business correspondence services to banks as they carry forward the government and Reserve Bank-mandated financial inclusion agenda, has bought Alpha Payment Services, earlier called as Nokia Mobile Payment Services, in an all cash deal, Fino CEO Manish Khera said.
The acquisition will give an opportunity for Fino, which has a network of business correspondents spread across the country, to enter the mobile payment business which is said to be a $350 billion opportunity by 2015, he said.
"We were limited only to the banking and financial services space till now wherein we helped operate bank accounts, sold insurance and facilitated remittances, this deal gives us an entry into the expenditure side," he said.
Fino was looking at organically expanding into the area and was about to launch on its own in six months, he said. Nokia, which is struggling to hold on to its market share, operated the business for two years and had decided to exit following a global strategy to divest from non-core businesses, Khera said.
At the peak, the acquired business which is in "dormant" state right now following Nokia's decision to find suitors, the business vertical had a client base of 12 lakh and registered a turnover of over Rs 1 crore a month, he said.
Right now, the total number of customers stand at around 7-8 lakh with few transactions, Khera said, adding Fino will be first concentrating on reviving interest from the existing customers and then grow using its own network of over 27,000 business correspondents.
Find latest and upcoming tech gadgets online on Tech2 Gadgets. Get technology news, gadgets reviews & ratings. Popular gadgets including laptop, tablet and mobile specifications, features, prices, comparison.
India
TN Manoharan, former non-executive chairman of Canara Bank, has been appointed as the administrator of the bank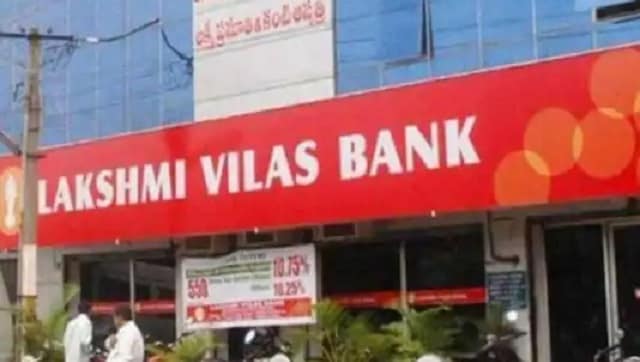 Business
The moratorium imposed on the crisis-ridden lender will be removed on Friday and depositors of LVB will be able to operate their accounts as customers of DBS Bank India from that day, said the Central bank
News & Analysis
The 13-inch MacBook Pro pricing starts at Rs 1,22,900, Mac Mini starts at Rs 64,900 and MacBook Air starts at Rs 92,900.