Bankers feel RBI's new norms may hit large infrastructure projects
SBI MD (compliance & risks) PK Gupta said for large infrastructure projects ability to raise funds from market before completion could get restricted due to reasons like not having credit rating
Kolkata: Banks have raised concerns on Reserve Bank of India's new norms for bank exposure to large corporate entities, particularly in large infrastructure projects.
"The new norms will have definite impact on large infrastructure projects. We as an industry have raised concerns with the RBI Governor and asked to look into it," SBI managing director (compliance & risks) PK Gupta said at the banking summit organised by Indian Chamber of Commerce here.
There could be some concerns for financing large infrastructure projects, particularly greenfield projects, he later told newsmen.
As per the new RBI norms, which will come into affect from 1 April, 2017, incremental exposure of banking system to a specified borrower beyond normally permitted lending limit (NPLL) will be deemed to carry higher risk which will be recognised by way of additional provisioning and higher risk weight.
Borrower with an aggregate of the fund-based credit limits (ASCL) of more than Rs 25,000 crore at any time during 2017-18 banking system can only lend up to 50 percent of the incremental fund requirements and remaining have to be raised from the market or equity, Gupta said.
He indicated that for large infrastructure projects ability to raise funds from market before completion could get restricted due to reasons like not having credit rating.
The exposure limit will get reduced to Rs 15,000 crore at any time during 2018-19 and Rs 10,000 crore at any time from April 1, 2019.
RBI proposes to create NPLL, which is defined as 50 percent of the incremental funds raised by the borrower over and above ASCL from the date it becomes a specified borrower.
For loans over the NPLL, banks will need to set aside an additional 3 percent provision. They will also have to assign additional risk weights as high as 75 percent. This additional risk weight will also be distributed in proportion to the individual bank's funded exposure.
Bandhan Bank CMD C S Ghosh said RBI's proposal will help reduce the banks' exposure to large corporate entities.
Find latest and upcoming tech gadgets online on Tech2 Gadgets. Get technology news, gadgets reviews & ratings. Popular gadgets including laptop, tablet and mobile specifications, features, prices, comparison.
Business
Jagdishan, a chartered accountant by profession, is a science graduate and has a Master's degree in Economics of Money, Banking and Finance. He has over 29 years of experience in the banking industry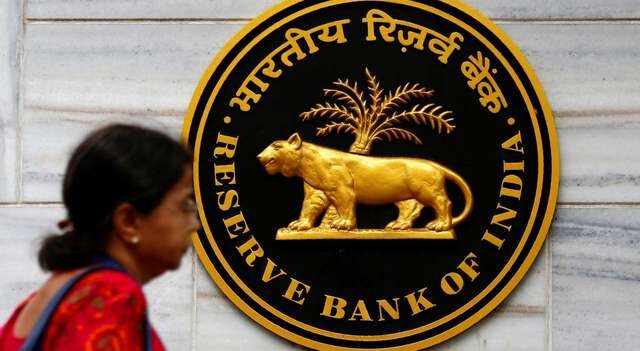 India
RBI had last revised its policy rate on May 22, in an off-policy cycle to perk up demand by cutting interest rate to historic low.