Bank strike: Operations may be affected tomorrow; employees' unions to protest against mergers, fall in deposit rates
Services in state-owned banks may be affected as some of the employee's unions have decided to observe nationwide strike on Tuesday to protest against bank mergers and fall in deposit rates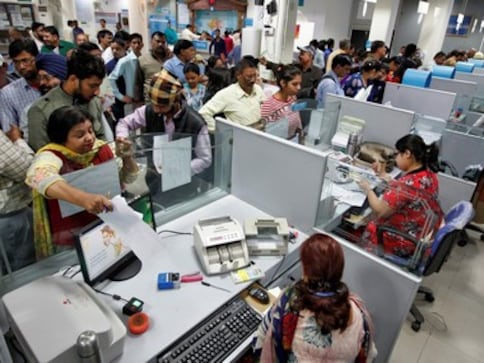 Services in state-owned banks may be affected as some of the employee's unions have decided to observe nationwide strike on Tuesday to protest against bank mergers and fall in deposit rates

However, officers and private sector banks are not part of the strike call given by the All India Bank Employees Association (AIBEA) and Bank Employees Federation of India (BEFI)

Most of the banks, including the country's largest lender State Bank of India (SBI), has already informed customers about the strike and its impact on them
New Delhi: Services in state-owned banks may be affected as some of the employee's unions have decided to observe nationwide strike on Tuesday to protest against bank mergers and fall in deposit rates.
However, officers and private sector banks are not part of the strike call given by the All India Bank Employees Association (AIBEA) and Bank Employees Federation of India (BEFI).
Most of the banks, including the country's largest lender State Bank of India (SBI), has already informed customers about the strike and its impact on them.
"The membership of our bank employees in unions participating in the strike is very few, so the impact of the strike on Banks operation will be minimal," SBI said in a filing to stock exchanges last week.
Another public sector lender Syndicate Bank said: "The bank is taking necessary steps for the smooth functioning of branches on the proposed strike day. However, in the event the strike materialises, the functioning of the branches/offices may be impacted".
In the absence of any positive outcome in the meeting called by Chief Labour Commissioner, it has been decided to go ahead with the strike, AIBEA General Secretary C H Venkatachalam said.
The meeting held before Chief Labour Commissioner between representatives of Indian Banks' Association and unions failed to reach to a common ground.
"Hence our call for strike stands. We exhort all our unions and members all over the country to go ahead with the strike," he said.
Last month, officers' unions had called a two-day all India bank strike on 26 and 27 September, which was later withdrawn following the government's intervention.
Business
Amidst upbeat consumer and business confidence and an uptick in bank credit, aggregate demand conditions stay resilient while on the supply front, rabi sowing has exceeded last year's level and the normal acreage, it noted
World
This comes after Houthi-launched ballistic missile landed in an industrial area in Jizan, Saudi Arabia, slightly wounding a foreigner, on Sunday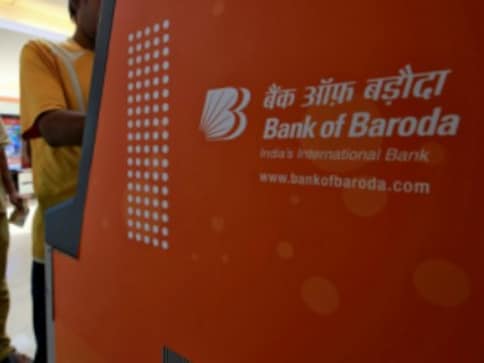 India
The nature of employment of these vacancies is a contractual engagement for a period of 5 years with a periodic performance review. The term of engagement may be extended at the option of the Bank