Bank of Maharashtra clocks Rs 81 cr profit in Q1; net bad loans more than halve to 5.98%
State-owned Bank of Maharashtra on Monday reported a net profit of Rs 81.10 crore for the June quarter of 2019-20 financial year as bad assets fell substantially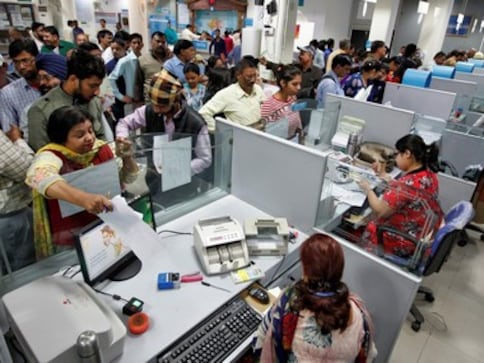 The bank registered a net loss of Rs 1,119 crore during the year-ago period

Total income in the latest quarter rose to Rs 3,191.88 crore from Rs 2,987.10 crore in the same period of 2018-19, the bank said

Gross non-performing assets (NPAs) were down to 17.90 percent of gross advances at June-end 2019 from 21.18 percent at the end of June 2018
New Delhi: State-owned Bank of Maharashtra on Monday reported a net profit of Rs 81.10 crore for the June quarter of 2019-20 financial year as bad assets fell substantially.
The bank registered a net loss of Rs 1,119 crore during the year-ago period.
Total income in the latest quarter rose to Rs 3,191.88 crore from Rs 2,987.10 crore in the same period of 2018-19, the bank said in a regulatory filing.
Gross non-performing assets (NPAs) were down to 17.90 percent of gross advances at June-end 2019 from 21.18 percent at the end of June 2018.
Net NPAs or bad loans were at 5.98 percent compared to 12.20 percent as on 30 June, 2018. In absolute value, gross NPAs stood at Rs 16,649.58 crore by the end of June quarter this fiscal, as against Rs 17,800.30 crore by June 2018.
Net NPAs were Rs 4,856.27 crore, down from Rs 9,195.01 crore in the year-ago period.
Thus, provisioning for bad loans and contingencies for April-June 2019 fell down to Rs 920.71 crore from Rs 1,632.88 crore in the same quarter of previous fiscal.
Stock of the bank was trading 1.38 percent down at Rs 14.30 on the BSE.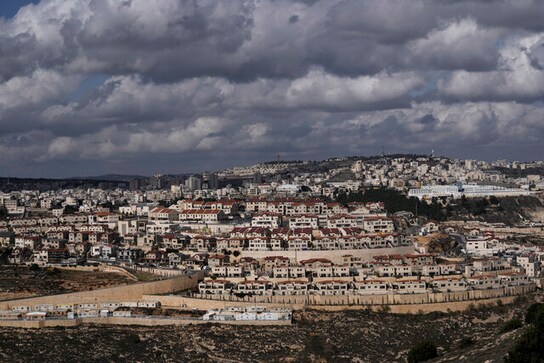 World
Settlements have flourished under every Israeli government, including at the height of the peace process in the 1990s
Business
US Senator Elizabeth Warren tweeted that Bank of America and Zelle are seemingly failing customers once again
World
At least nine people were killed in the raid, Palestinian authorities said. The last time Mahmud Abbas made such an announcement was in May of 2020, in response to Israeli plans to annex parts of the West Bank