Bank of India cuts one-year MCLR rates by up to 20 bps; to be effective from today
Bank of India's new one-year MCLR is fixed at 8.20 percent as against 8.30 percent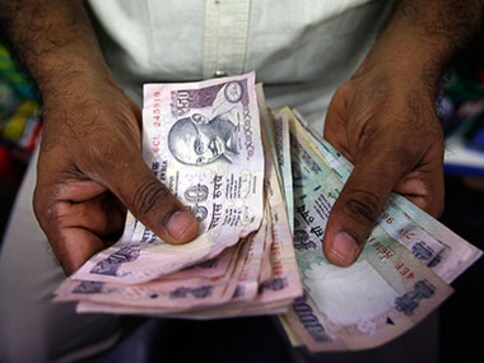 The move comes hours after the larger peer SBI announced 10 bps reduction to 7.90 RPT 7,90 percent in its one-year MCLR or marginal cost-based lending rates-based loan pricing

This makes the SBI rates the cheapest and this is the eighth consecutive lending rate reduction by the largest lender since the beginning of the fiscal

The new one-year MCLR is fixed at 8.20 percent as against 8.30 percent
Mumbai: State-run Bank of India (SBI) on Monday revised its one-year MCLR-based lending rates by up to 20 basis points across various tenors, effective today (10 December).
The move comes hours after the larger peer SBI announced 10 bps reduction to 7.90 RPT 7,90 percent in its one-year MCLR or marginal cost-based lending rates-based loan pricing.
This makes the SBI rates the cheapest and this is the eighth consecutive lending rate reduction by the largest lender since the beginning of the fiscal.
The city-based lender has reduced its MCLR for overnight rates by 20 bps while for other tenors the cut is 10 basis points, a bank statement said, adding the overnight rates will stand at 7.75 percent.
The new one-year MCLR is fixed at 8.20 percent as against 8.30 percent.
Business
The ban restricting Mastercard from adding new customers in July 2021 had come after it had failed to adhere to the Reserve Bank of India's rules of data storage. The central bank had then mandated that all service providers store the data relating to payment systems in India
Education
Though there is no specific qualification needed to apply for the posts, fluency in speaking, reading, writing and understanding the local language will be considered essential as the officers will be counselling the public on issues related to financial institutions
India
Through this recruitment drive, RBI will fill up a total of 294 vacancies. Out of which, 238 officers post will be in Grade 'B'(DR)- General, 31 officers vacancies in Grade 'B'(DR)- DEPR and 25 officers openings in Grade 'B'(DR)- DSIM.