Bank of Baroda shares climb over 3% after share purchase agreement with Ansa Merchant Bank
Bank of Baroda (BoB) Trinidad & Tobago started its operations in October 2007 as a wholly-owned overseas subsidiary
The scrip jumped 3.42 percent to Rs 101.25 on the BSE

Bank of Baroda (BoB) Trinidad & Tobago started its operations in October 2007 as a wholly-owned overseas subsidiary

The sale will need approval from Central Bank of Trinidad & Tobago
New Delhi: Shares of Bank of Baroda on Friday climbed over 3 percent after the company signed a share purchase agreement with Ansa Merchant Bank to sell the business of Bank of Baroda Trinidad & Tobago.
The scrip jumped 3.42 percent to Rs 101.25 on the BSE.
On the NSE, it gained 3.47 percent to Rs 101.30.
Bank of Baroda (BoB) Trinidad & Tobago started its operations in October 2007 as a wholly-owned overseas subsidiary.
"We have had a long and successful tenure in Trinidad & Tobago and will look forward to a disruption-free service to our valued customers of in that market," Executive Director Murali Ramaswami said in a statement.
The sale will need approval from Central Bank of Trinidad & Tobago.
BoB had decided to exit the business way back in May 2017.
Business
While all sectoral indices ended in red, metal slid almost 5 percent. BSE midcap index shed over 1.5 percent while the BSE Smallcap index fell over 1 percent
Business
The markets extended their negative streak for the fifth successive session as US Federal Reserve Chair Jerome Powell warned of further hikes if the inflation levels do not come down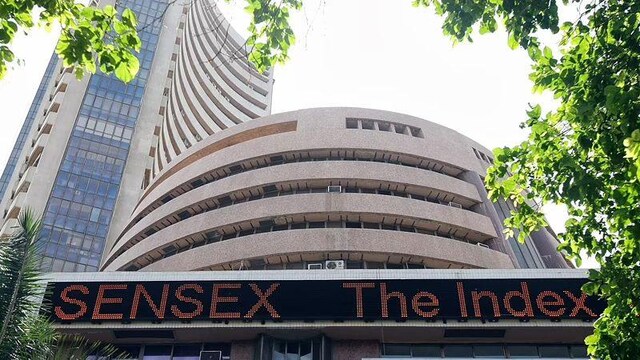 Business
BSE Midcap and Smallcap indices fell between 0.6 and 0.8 percent. India VIX ended marginally lower. Oil and gas, pharma and consumer durables fell over 2 percent.