Bank of Baroda Juinagar branch heist: Here's why you should not have a bank locker in first place
Once upon a time, getting safe deposit lockers was a valid choice as banks were more guarded than homes. And, there was no other options available. That's not the case today.
Robbers dug a 25-feet tunnel to sneak into the Bank of Baroda's Juinagar branch and reportedly escaped with Rs 1 crore in cash and valuables from at least 30 safe boxes, police said on Monday, according to IANS. But this is not the first time that a bank robbery has taken place. In 2014, a similar incident occurred and in yet another dramatic heist last month, the perpetrators dug a tunnel leading to the locker room of Punjab National Bank's Sonepat branch, prised open 89 lockers. In short, bank lockers are not safe. And, making things worse is that banks are technically not responsible for your valuables.
In an RTI query by a lawyer earlier has revealed something really shocking for many Indians: Banks will not compensate for loss of your valuables kept in their lockers. That's because "the relationship banks have with customers with regard to lockers is that of lessee (tenant) and lessor (landlord)". In such a relationship, the lessee is responsible for his or her valuables kept in the locker which is owned by the bank.
In fact, RBI guidelines say that banks are not responsible for the contents of the lockers they rent. Of course they are required to take precautions for their protection, but it's really not their headache. Your valuables are also not insured by the bank.
According to Section 152 of the Indian Contract Act, a bank is not responsible for any loss or damage to the contents of a locker.
There's one recourse though, if customers can anyway prove that the loss or damage has occurred due to the negligence by the bank, they can claim compensation. But the compensation may not cover the full loss. I have argued against having the bank locker in the past as well, here.
Once upon a time, getting safe deposit lockers was a valid choice as banks were more guarded than homes. And, there was no other options available. That's not the case today. You don't have to rely on the inbuilt safe deposit box of your steel almirah. Now you can actually consider a home safe. Most of the banks use the safes manufactured by the very companies which make the home safes anyway. For a good safe, you will have to shell out Rs 8,000-Rs 10,000 and it is a one-time investment unlike the bank charges.
With banks not willing to take the responsibility for theft of the content of your bank lockers, I suggest get your own safe at home and don't forget to buy jeweler insurance or buying a householder's policy, in which if you declare jewellery content of the house, the valuables are insured against any kind of loss or damage like theft, loss, fire, accidental damage and so on.
Find latest and upcoming tech gadgets online on Tech2 Gadgets. Get technology news, gadgets reviews & ratings. Popular gadgets including laptop, tablet and mobile specifications, features, prices, comparison.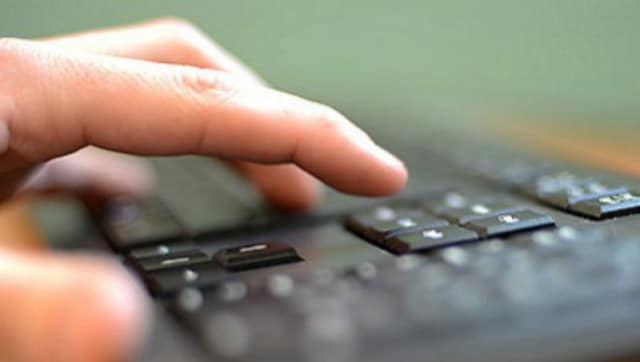 India
The exam will be of 100 marks, of which 30 marks will be English language, 35 marks for Numerical Ability and remaining 35 for Reasoning Ability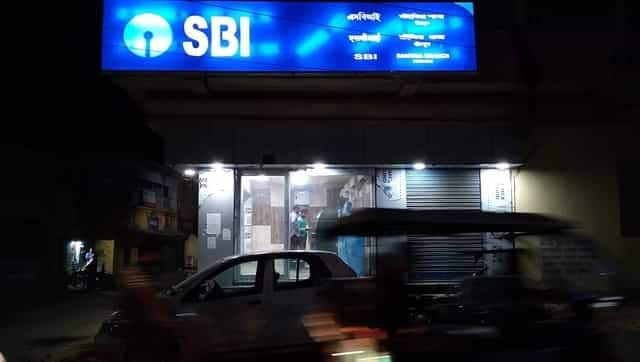 India
The PSU banks' problem is often linked to India's burgeoning fiscal deficit that needs control because pumping taxpayer money into state-run banks is fraught with risks.
News & Analysis
Google has partnered with Visa and other banking partners to bring this feature. It is available for Axis and SBI Cardholders.