Bank of Baroda, Dena, Vijaya Bank merger to up operating efficiencies of new entity: Crisil Ratings report
Crisil Ratings in its report said the success of the three-way merger will be crucial as it will pave the revival path for other weak public sector banks (PSBs)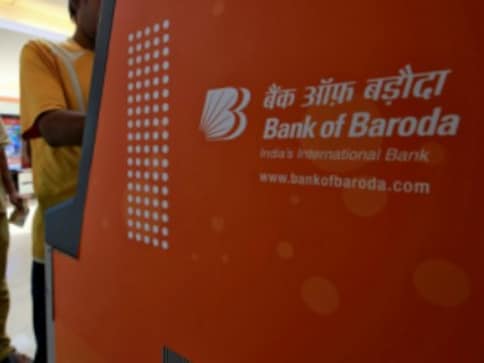 Mumbai: The government's move to merge two stronger banks - Bank of Baroda (BoB) and Vijaya Bank - with weak Dena Bank would ensure the stability of operations and credit profile of the merged entity, a report said Wednesday.
The government Monday said BoB, Vijaya Bank and Dena Bank will be merged to create the country's third-largest lender.
Crisil Ratings in its report said the success of the three-way merger will be crucial as it will pave the revival path for other weak public sector banks (PSBs), mainly those under the RBI's prompt corrective action (PCA) framework.
"Such consolidation will engender economies of scale, and can structurally improve operating efficiencies and governance," said Krishnan Sitaraman, senior director, Crisil Ratings.
The merger will reduce the capital burden for the government over the long term, and enable better management of a smaller set of large PSU banks, the rating agency said.
With fewer PSBs around, capital allocation, performance milestones and monitoring would become easier for the government, it added.
"Any merger of the scale envisaged in the BoB-Dena-Vijaya case will entail near-term pain for the consolidated entity. However, the long-term structural
benefits are compelling enough to push forth on the consolidation path," said Sitaraman.
The report said assurance by the government that jobs of employees will be protected and service conditions will not be adversely impacted should reduce the potential for employee discontent.
Last year, State Bank of India merged with itself five of its subsidiary banks and took over Bharatiya Mahila Bank, catapulting it to be among top 50 global lenders.
also read
Explainers
The monetary policy committee of the Reserve Bank of India voted unanimously to keep the repo rate unchanged at 6.50 per cent. Experts say this means those with existing home loans should see no change in EMIs. However, the question of whether a borrower should choose a floating or fixed rate going
India
The RBI said that it aims at expanding the ongoing pilots in the CBDC (central bank digital currency) -Retail and CBDC-Wholesale by incorporating various use cases and features during the current fiscal.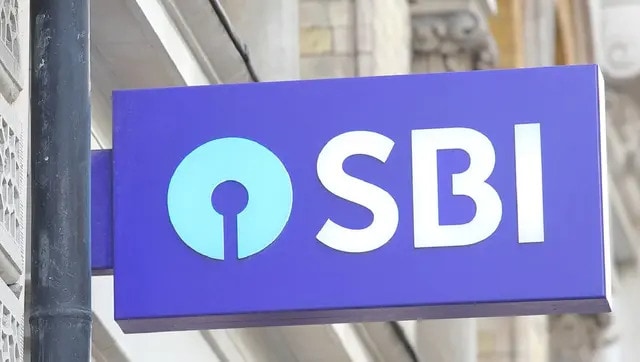 Business
All the customers need to execute new locker agreements as per the regulatory guidelines issued, with their respective branches on the latest format issued by the bank