Bank NPA trend in 7 charts: Bad loans at state-run banks may be peaking; select private peers see rise
21 public sector banks saw their bad loans remaining flat at Rs 7.33 lakh crore during July-September compared with the previous quarter
Indian banks' gross non-performing assets (NPAs) or bad loans stood at Rs 8.40 lakh crore as on 30 September 2017. On quarter, the pile has grown only marginally - by 1.31 percent from Rs 8.29 lakh crore as on 30 June 2017. A report in Reuters last month had put the figure at Rs 9.5 lakh crore, including restructured loans, quoting RBI data obtained through an RTI query.
Taking note of the alarming bad loan situation, the government had last month announced a Rs 2.11 lakh crore bank recapitalisation plan to help state-run banks to come out of the mess. As much as 90 percent of these sticky assets are on the books of government-owned banks.
A break-up of the NPAs shows that 21 PSBs, or public sector banks, saw their bad loans remaining flat at Rs 7.33 lakh crore compared with June 2017 figures while that of 17 private banks surged by 10.5 percent to Rs 1.06 lakh crore in September from Rs 96,201 crore.
Industry leader, State Bank of India which tops the NPA chart, has managed to restrict the rise in bad loans in the September quarter as it marginally declined from Rs 1.88 lakh crore in June quarter to Rs 1.86 lakh crore in the September quarter. Like SBI, most of the other PSBs' also managed to arrest the rise in bad loans during the quarter. The trend may be an indication that the bad loans at these banks may be peaking. However, it has to be seen whether the trend will sustain over the next few quarters.
However, gross NPAs of some private banks have risen significantly. Yes Bank's bad loans doubled from Rs 1,364 crore in June quarter to Rs 2,720 crore and Axis Bank's widened by 24 percent to Rs 27,402 crore from Rs 22,031 crore during the same period.
The following seven charts give us various aspects of India's bad loan crisis: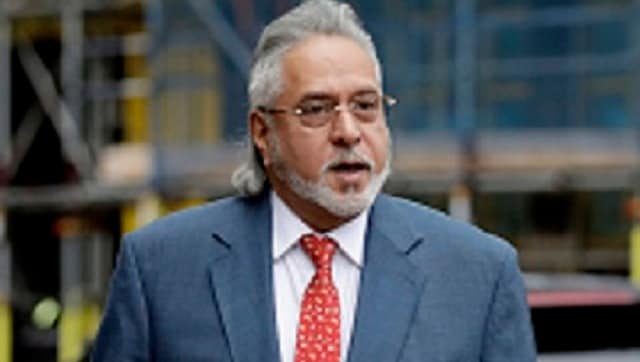 Business
'Forty percent of the total loss to the banks has been handed over to public sector banks,' the ED said in a statement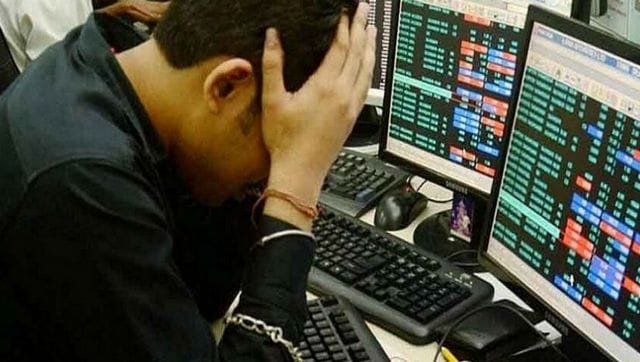 Business
Sensex Nifty today: The 30-share BSE index was trading 302.80 points or 0.58 percent lower at 52,199.18 in initial deals and the broader NSE Nifty declined 93.70 points or 0.59 percent to 15,673.85.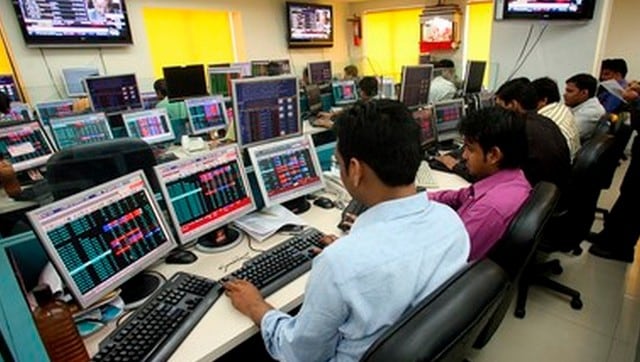 Business
The BSE index was trading 596.78 points or 1.14 percent lower at 51,747.67, while NSE Nifty tumbled 175.35 points or 1.12 percent to 15,508