Bandhan Bank's Apr-Jun quarter net profit jumps 47% to Rs 482 cr; shares up 3.25% on BSE
Kolkata headquartered Bandhan Bank said its total deposits grew by 36.83 percent as on June 30, 2018 at Rs 30,703 crore. This compares with Rs 22,439 crore as on 30 June, 2017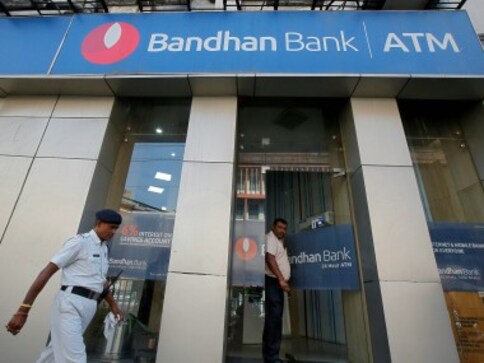 Mumbai: Bandhan Bank on Wednesday reported a net profit of Rs 482 crore in the first quarter ending June 2018, registering a jump of 47.51 percent.
The bank had posted a net profit of Rs 327 crore in the April-June quarter of 2017-18.
As per a regulatory filing of the bank, its total income was Rs 1,766.8 crore in the first three months of 2018-19, up from Rs 1,275.3 crore in the year-ago period.
Bank's gross non-performing asset (NPA) increased to 1.26 percent of gross advances in the quarter under review compared to 0.93 percent in the comparable period of the last fiscal.
The net NPA too increased to 0.64 percent or Rs 194.2 crore from 0.56 percent in the year-ago period.
"Net Interest Income (NII) for the quarter grew by 39.5 percent at Rs 1,037crore as against Rs 743 crore in the corresponding quarter of the previous year," the bank said.
Commenting on the performance, MD and CEO of the bank Chandra Shekhar Ghosh said, the start of fiscal 2018-19 has been promising with advances growing Y-o-Y by 52 percent, "overcoming the seasonality, which we normally witness during the first quarter".
Kolkata headquartered bank further said its total deposits grew by 36.83 percent as on June 30, 2018 at Rs 30,703 crore. This compares with Rs 22,439 crore as on 30 June, 2017.
The bank's shares were trading at Rs 580.25 apiece on BSE at around 1.15 PM, up 3.25 percent.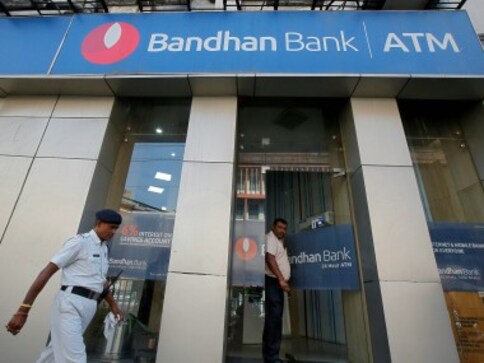 Business
Private sector lender Bandhan Bank on Thursday reported a 10.3 percent rise in net profit to Rs 331.25 crore for the third quarter ended 31 December, 2018.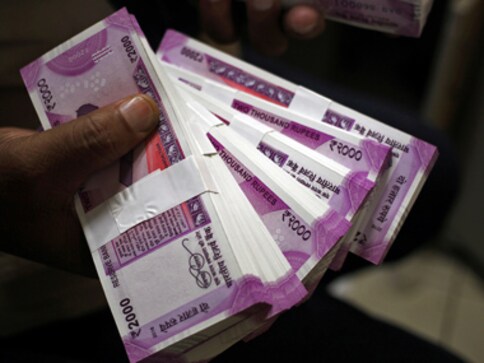 Business
Indian Bank improved on its asset quality with the gross NPAs coming down to 6.67% of the gross advances as on end-September 2017, as against 7.28% by September 2016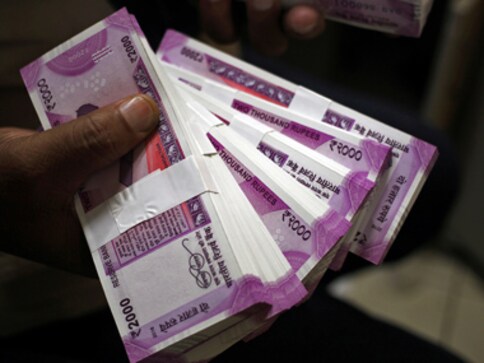 Business
In absolute value, Bank of India's gross NPAs rose to Rs 60,604.46 crore at the end of the first quarter of 2018-19 as against Rs 51,019.11 crore by the same period a year ago.