Bandhan Bank makes stellar debut; lists at 33% against issue price
The Rs 4,473-crore initial public offer of Bandhan Bank was subscribed 14.62 times during 15-19, March
New Delhi: Shares of Bandhan Bank made a stellar debut at the bourses on Tuesday, surging 33 percent against the issue price of Rs 375.
The stock listed at Rs 485, a sharp gain of 29.33 percent from the issue price on BSE.
On NSE, shares of the company opened the day at Rs 499, a premium of 33 percent.
The company has a market valuation of Rs 56,914.69 crore.
The Rs 4,473-crore initial public offer of Bandhan Bank was subscribed 14.62 times during 15-19, March.
The price band for the offer was fixed at Rs 370 to Rs 375.
Kotak Mahindra Capital Company, Axis Capital, Goldman Sachs (India) Securities, JM Financial and J P Morgan India managed the issue.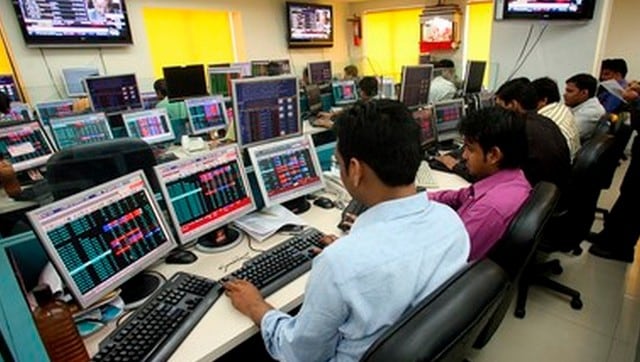 Business
In terms of sectoral indices, bank, auto, metal, media and pharma were in the green. Broader markets mirrored benchmark indices. BSE Smallcap rose 1.12 percent to end at 28,327.64 while BSE Midcap ended 1.01 percent higher at 25,186.16
Business
India VIX closed at 20.83 points. BSE Midcap fell by 0.93 percent to 24,615.79 while BSE Smallcap fell by 1.93 percent to 27,538.93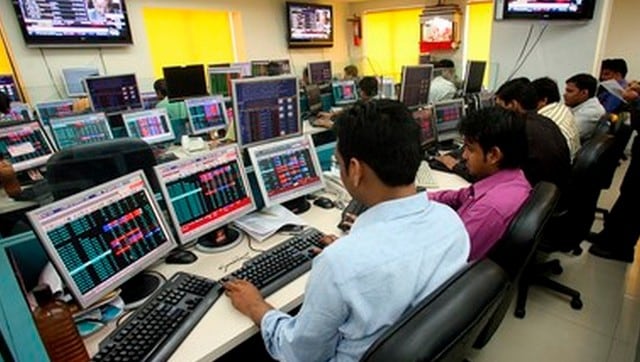 Business
In terms of sectoral indices, auto, media and metal incurred losses of over 3 percent, while pharma rose by 1.70 percent. India VIX rose by 24.84 percent to jump to 20.80 levels. BSE Midcap fell by 3.23 percent to 24,846.51 while BSE Smallcap declined by 2.61 percent to 24,846.51