Bandhan Bank gets Competition Commission approval to acquire Gruh Finance
Kolkata-based Bandhan Bank on Tuesday said it has received approval of the Competition Commission of India (CCI) for the proposed acquisition of Gruh Finance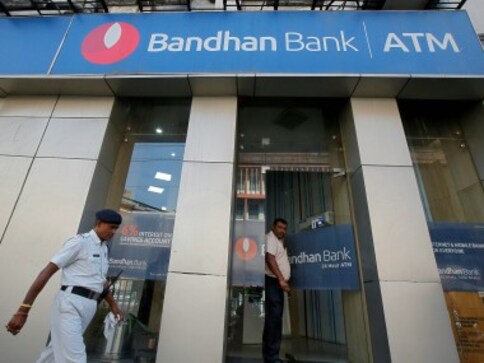 Gruh Finance, the affordable housing finance arm of HDFC Ltd, was taken over in January by Bandhan Bank in a share-swap deal

Last month, the private sector lender received a nod in this regard from the Reserve Bank of India

As part of the deal, Bandhan Bank has to transfer 14.9 percent stake to HDFC for merging Gruh Finance with itself
Mumbai: Kolkata-based Bandhan Bank on Tuesday said it has received approval of the Competition Commission of India (CCI) for the proposed acquisition of Gruh Finance.
Gruh Finance, the affordable housing finance arm of HDFC Ltd, was taken over in January by Bandhan Bank in a share-swap deal.
Last month, the private sector lender received a nod in this regard from the Reserve Bank of India.
"The Competition Commission of India has by way of its letter dated 15 April, 2019, intimated that CCI, at its meeting held on 15 April, 2019, considered the proposed combination and approved the same," the bank said in a regulatory filing.
As part of the deal, Bandhan Bank has to transfer 14.9 percent stake to HDFC for merging Gruh with itself.
The deal will allow Bandhan Bank's promoter Bandhan Financial Holdings' shareholding to come down to about 61 percent from about 82 percent, and HDFC to hold around 15 percent in the merged entity from about 57 percent in Gruh.
The swap ratio for the amalgamation would be 568 shares of Bandhan Bank for every 1,000 shares of Gruh Finance.
Shares of Bandhan Bank closed at Rs 558.10 apiece on the BSE, up 4.72 percent.
Business
India's retail inflation surged to 7.79 per cent in April, the highest since May 2014. Experts note that steeper edible oil and supply chain disruptions owing to the Russia-Ukraine war are responsible for rising prices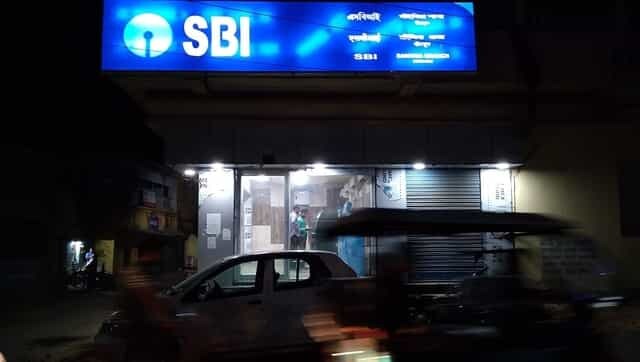 Business
Introduced by the Reserve Bank of India in 2016, MCLR is the minimum interest at which banks can lend to their customers. MCLR is generally revised on a monthly basis
Business
Inflation has remained above the RBI's comfort zone of 6 per cent for four months in a row mainly due to the Russia-Ukraine war which has impacted the prices of commodities across the globe