Bad loans crisis: Nearly 24 lenders sign new NPA resolution framework under Project Sashakt
ICA to aid banks, financial institutions fighting bad loans that are sniffing at 12 percent of the system, to take concerted efforts towards resolving dud loans under Rs 500 crore.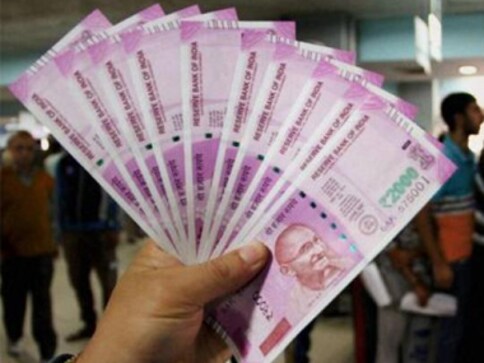 Nearly two dozen lenders, led mostly by state-run banks, on Monday, signed the inter-creditor agreement (ICA) framework to speed up the resolution of stressed assets that are under the Rs 500 crore bracket. The framework is part of 'Project Sashakt' (or the report on the bad bank submitted this month), drafted by the Sunil Mehta committee earlier this month. The other members of the three-member panel included SBI chief Rajnish Kumar and BoB head PS Jayakumar.
The inter-creditor agreement will serve as a platform for banks and financial institutions, which are fighting a toxic mount of bad loans that are sniffing at 12 percent of the system now, to come together and take concerted efforts towards resolving dud loans under Rs 500 crore. It will also enable lenders to move expeditiously and protects the interest of all the lenders.
"Today, we've got the inter-creditor agreement executed. Most banks have already got their board approvals, and others are in the process of getting the same. The objective is to use this framework for faster resolution of stressed assets," Mehta told reporters.
He said 18 public sector banks led by the State Bank, three private sector banks and the Exim Bank signed the framework. Other lenders will also sign the agreement after getting their board approvals, he added.
"By end-July, this agreement will get operational and we are hopeful that by and large by this will be signed by all banks," Mehta said, adding so far, no foreign banks has signed the agreement as they have to get board approvals.
"In the case of foreign banks they have to go to their head offices for approvals. It is a tedious process for them to fully understand the regulations on this matter. I am quite confident that they will be able to get approvals," he said, adding that the objective is to resolve stressed assets fast, and will primarily focus on NPAs in the Rs 50 crore to Rs 500 crore bracket as well as in the Rs 500 to Rs 2,000 crore ticket size, which will be dealt separately though.
As of March 2018, there were close to Rs 3.10 trillion worth of bad loans in the Rs 50 crore to Rs 500 crore category, and Rs 2.10 trillion under the Rs 50 crore ticket size. The framework will deal separately with stressed assets of over Rs 2,000 crore, Mehta added. He said the agreement in letter and spirit is in conformity with the 12 February, 2018, RBI circular but the ICA framework will be a master agreement applicable on all stressed assets going forward.
Under the framework, the lead lender shall be authorised to formulate the resolution plan, which shall be presented to the other lenders for their approval. The decision making shall be by way of approval of majority lenders, that is, the lenders with 66 percent share in the aggregate exposure. Once a resolution plan is approved by the majority, it shall be binding on all the lenders that are a party to the inter-creditor agreement. The framework also has a provision for dissenting lenders, which gives them an option to buy the asset or if they want they can sell it at a 15 percent discount.
"From here on, responsibility that goes to the lead banks to be able to find a resolution plan that is going to be supported and is going to be the most appropriate resolution which is required for the stressed assets," Mehta said.
Talking about the proposed AMC/alternative investment fund, Mehta said discussions are on with different funds which have shown interest in participating in the fund. "There has been conversations with some institutions which are willing to take the lead on that," he said without giving any further information.
Find latest and upcoming tech gadgets online on Tech2 Gadgets. Get technology news, gadgets reviews & ratings. Popular gadgets including laptop, tablet and mobile specifications, features, prices, comparison.
India
IBPS PO 2020 notification | The preliminary examination will held on 3, 10 and 11 October, while the results will be declared in October or November.
Business
Even though YES Bank had sell orders in the Rs 14.60 to Rs 14.80 range on the Bombay Stock Exchange, it had no buyers.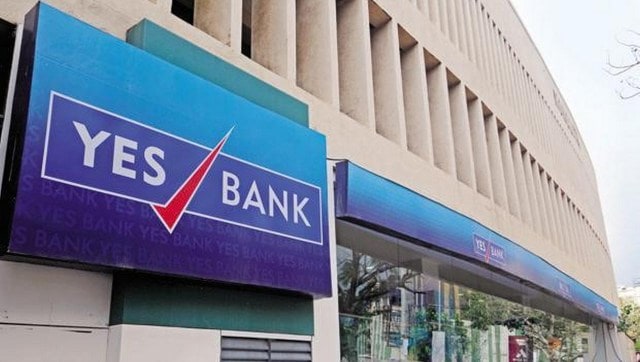 Business
In its prospectus, YES Bank has mentioned that the funds raised via FPO will be used for growth and expansion.