Baba Ramdev to launch 10,000 Patanjali wellness centres globally
Yoga guru Ramdev says he has plans to launch 10,000 Patanjali Wellness and Health Centres globally to popularise yoga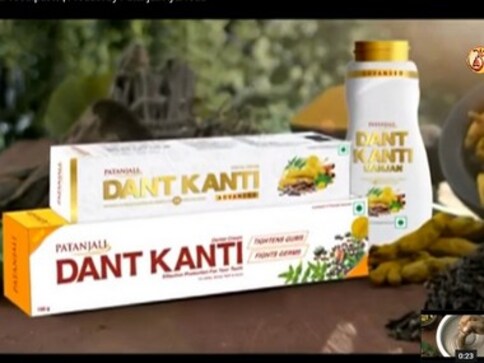 Ahmedabad: Yoga guru Ramdev on Saturday said he has plans to launch 10,000 Patanjali Wellness and Health Centres globally to popularise yoga. The Gujarat government is organising, with Ramdev's support, a mega event at GMDC ground here on Yoga Day (21 June) with the aim of setting a new world record of highest number of people performing yoga at one place.
"We will make yoga popular in the entire world. We will open 10,000 Patanjali Wellness and Health Centres in the world, starting with 1,000 centres in the country in a short time," Ramdev told reporters. About 1.25 lakh people are expected to participate in the event at GMDC ground on 21 June, Ramdev said.
The existing record was set in Delhi on 21 June, 2015 when 35,985 people performed yoga in the presence of Prime Minister Narendra Modi. Ramdev said Modi himself had asked him to break this record
India
Patanjali Ayurved Ltd, founded by yoga guru Baba Ramdev, has successfully bid for setting up a modern food park at Mihan, Nagpur.
Business
Ramdev claimed that the company's profit is growing at the rate of 100 percent every year
Entertainment
Ranveer Singh invited Baba Ramdev for a dance-off at an event only to be left spellbound and embarrassed by the end of the performance.