Axis Bank's Q3 net profit up 25% at Rs 726 cr; gross NPAs marginally up
Axis Bank reported 25.34 percent rise in net profit to Rs 726.44 crore for the December quarter of the current fiscal even as its total income declined marginally
Mumbai: Axis Bank on Monday reported 25.34 percent rise in net profit to Rs 726.44 crore for the December quarter of the current fiscal even as its total income declined marginally.
The private sector lender had reported a net profit of Rs 579.57 crore in the October-December quarter of the last fiscal, 2016-17.
The bottom line improved mainly on account of lower "provisions (other than tax) and contingencies (net)", which fell to Rs 2,811.04 crore in the December quarter of 2017-18. It stood at Rs 3,795.8 crore in the year-ago period.
As per its stock exchange filing, Axis Bank's total income in the third quarter of the current fiscal slipped to Rs 14,314.6 crore, from Rs 14,501.21 crore in the year-ago period.
The bank's gross non performing assets (GNPAs) were 5.28 percent during the quarter under review, compared to 5.22 percent a year ago.
Net NPAs increased to 2.56 percent, compared to 2.18 percent during the period.
"The bank's Balance Sheet grew 11 percent YOY (year-on-year) and stood at Rs 6,43,938 crore as on 31 December, 2017," said the filing.
Bank's net interest income for the third quarter of the current fiscal grew 9 percent year-on-year.
Its advances grew 21 percent YOY to Rs 4,20,923 crore as on 31 December, 2017 and retail loans grew 29 percent to Rs 1,93,296 crore.
"Corporate credit grew 12 percent YOY to Rs 1,72,743 crore and accounted for 41 percent of net advances. Corporate loan growth was led by 49 percent growth in working capital loans," the bank said.
During the latest quarter, the bank added 105 branches to its network across the country. At December-end, it had a network of 3,589 domestic branches and extension counters situated in 2,082 centres.
Axis Bank's scrip was trading at Rs 618.45 a share on BSE, up 4.78 percent.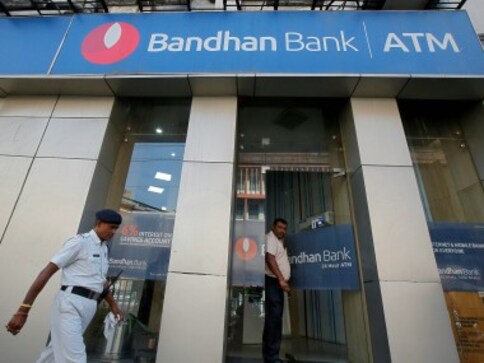 Business
Private sector lender Bandhan Bank on Thursday reported a 10.3 percent rise in net profit to Rs 331.25 crore for the third quarter ended 31 December, 2018.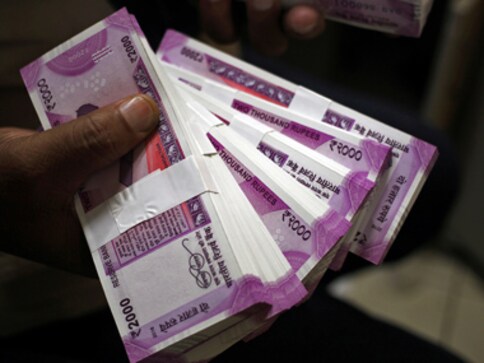 Business
In absolute value, Bank of India's gross NPAs rose to Rs 60,604.46 crore at the end of the first quarter of 2018-19 as against Rs 51,019.11 crore by the same period a year ago.
Business
SBI, which accounts for more than a fifth of India's banking assets, saw its gross bad loans as a percentage of total loans rising slightly to 7.23 percent at the end of December, from 7.14 percent at end-September.