Auto parts makers raise job, business loss concerns as country moves closer to an all-electric vehicle fleet
To achieve goal of an all-electric vehicles regime, government is asking auto makers to shift towards making electric vehicles by 2030
As India goes for replacement of existing diesel and petrol vehicles with an all-electric fleet by 2030, auto component makers have raised concerns over the move. They say that it may cause large scale job losses in the industry.
A report in the Mint quoting the Automotive Component Manufacturers Association of India (ACMA), said that as many as 15 lakh jobs in the auto parts sector would be lost with this move.
Criticising the government's abrupt announcement, the umbrella body of auto parts makers says companies have already been spending large amounts on plans to switch to Bharat Stage or BS-VI compliant vehicles. The BS-VI norms will be implemented in 2020 and by then all vehicles should comply with these norms.
"Such investments need to be amortised over a period of at least 10 years for a reasonable rate of return," the lobby group said.
To achieve a pollution-free goal, the government is also asking auto makers to shift towards making electric vehicles by 2030 and is working on a road map for development of EVs, a PTI report said.
The players in the auto parts industry have conveyed to the government their inability to invest in the EVs initiative as they fear job and business losses in the sector.
A study conducted by ACMA and German consulting firm Roland Berger reveals that 34.5 percent of two-wheelers running on Indian roads could be converted into battery-powered vehicles by 2025. However, the study suggests EV penetration in buses segment will depend on incentives given by the government, according to the Mint report.
The study also suggests cost of buying a battery would also come down by 30-35 percent by 2025 and traditional power train component makers should start developing EV technology or risk ceding ground to Chinese OECMs, the Mint report adds.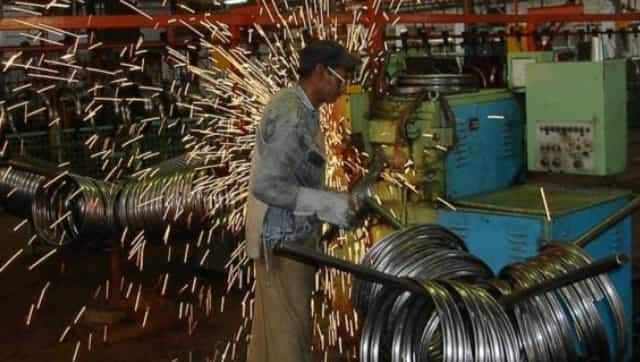 India
In 2021-22, the Indian economy grew at 8.7% up from 6.6% the year before and we are looking at upwards of 7% this year too. This is the highest in the world amongst major economies, with China coming in next at 5.5% growth
India
Politicians should think 50 years ahead, as government officials only do patch work, the union minister said. Foundation stone for five road projects, worth Rs 2,300 crore laid by him in Indore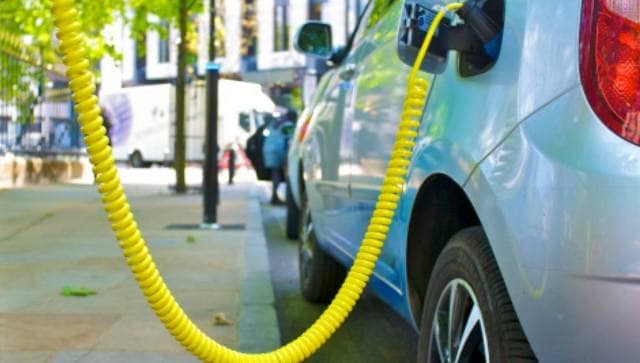 India
Currently, 896 public charging points and 103 battery swapping stations are getting installed under the Delhi Transco Limited tender. The first set of charging stations are expected to be inaugurated next month