Auditors may soon have to compulsorily get registered with National Financial Reporting Authority
The NFRA would act as an independent regulator for the auditing profession.
New Delhi: Mandatory registration of auditors, powers to probe irregularities as well as recommend accounting and auditing standards are among the functions likely to be vested with the National Financial Reporting Authority (NFRA), according to sources.
The Corporate Affairs Ministry has floated an initial draft of the NFRA rules for select stakeholder consultations, two sources who are in the accounting and auditing profession said.
They said the rules are being discussed as part of a consultative process before the final draft is prepared.
The setting up of the NFRA, envisaged under the Companies Act, 2013, was approved by the Cabinet in May this year.
The NFRA would act as an independent regulator for the auditing profession.
According to the proposed rules, auditors have to mandatorily get registered with the NFRA. This would be applicable for auditors of listed firms and other prescribed categories of companies.
The body would have powers to review financial statement of companies, can seek explanations and probe irregularities with respect to accounting and auditing issues.
In case, entities, including individuals, contravene the rules then they could face a fine of up to Rs 10,000. If the entities concerned remain non-compliant, then the penalty would be Rs 1,000 for every day after the first when the violation happened.
The authority would also have powers to recommend accounting and auditing standards.
Another proposal is to restrain the authority or any person associated with it from receiving any funds, assets, donations, favours, gifts or sponsorships from any source other than the Union government.
Besides, the authority would not be permitted to enter into any contract or arrangement that might interfere with its functioning in a fair and reasonable manner, the proposed norms said.
According to a senior auditor, the draft rules have proposed sweeping powers for the NFRA and if implemented, then the role of the chartered accountants' apex body ICAI could be significantly diluted.
The jurisdiction of the NFRA -- which would be an oversight body for auditors -- would extend to all listed companies as well as large unlisted public companies.
India
Candidates who wish to apply for CA Intermediate have to pay Rs 1,500, while CA Final applicants need to pay Rs 1,800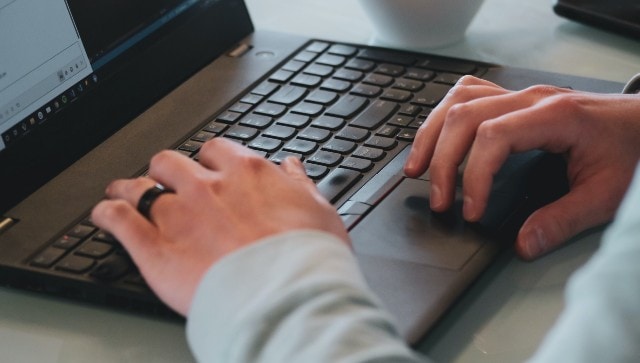 India
The application window will remain open till 11.59 pm on 6 May and applicants will have to pay a late fee of Rs 600