ASSOCHAM calls for privatising PSBs, says crisis in Indian banking sector should be used as an opportunity
The 'crisis' in Indian banking sector, particularly in the public sector space, should be used as an opportunity to privatise banks, ASSOCHAM said
Hyderabad: The 'crisis' in the Indian banking sector, particularly in the public sector space, should be used as an opportunity to privatise the banks, industry body ASSOCHAM said.
But it must be done in a manner that the exercise gets "wider acceptability," it said.
"For starters, the government equity which is as high as 80 percent in some PSBs, should be brought down to below 50 percent."
"The moment the government equity is below 50 percent, the banks would be out of the clutches of the CVC, CBI and CAG, giving more autonomy and confidence to the top management to lend freely without fear of being haunted," ASSOCHAM secretary general DS Rawat told PTI.
Besides, the boards would then be much more professional and the independent directors would be truly independent, according to him.
"Moreover, the boards would then be empowered to take strategic decisions without going to the Finance Ministry, although the RBI should and would continue to play the role of a regulator, but in a much more effective manner," he said.
However, Rawat said, privatisation of the banks should not be done in a harsh manner and be done in a way that is acceptable to the "political leadership."
"No signal should go as if with privatisation, the priority sector lending norms would be diluted.
The narrative must be built to the effect that the government can use both PSU and private sector banks as the agents of change, without hurting the interest of the
lenders," he added.
Entertainment
Priyanka Singh, the sister of late actor Sushant Singh Rajput, demanded justice for her brother and stated that no movie about SSR should be made.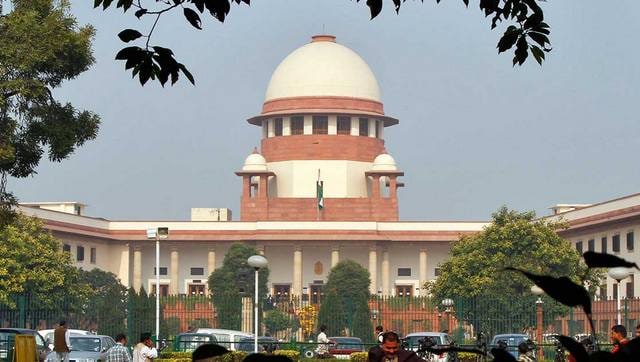 India
The suit said that as the general consent given to the central agency by the Trinamool Congress government has been withdrawn, the FIRs lodged cannot be proceeded with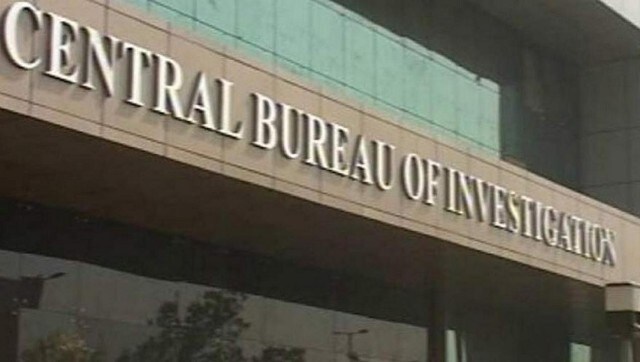 India
It has been alleged that E S Ranganathan was collecting bribes from prospective beneficiaries of discounts to private companies buying petrochemical products marketed by the Maharatna PSU