Ashok Leyland shares tank over 5% as company plans to suspend production for up to 15 days
Shares of Ashok Leyland plunged over 5 percent on Monday after the company said it will suspend manufacturing operations at its various plants for up to 15 days in October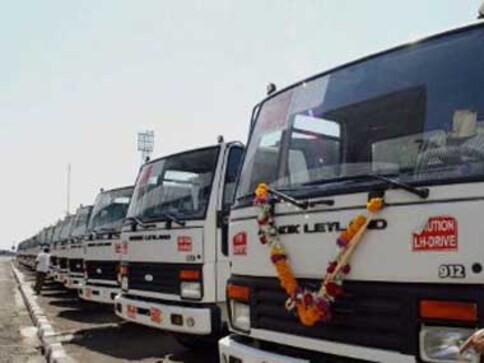 The commercial vehicle major on Friday said it will suspend manufacturing at its various plants for up to 15 days this month in order to adjust production to market demand

On the BSE, the stock slumped 5.29 percent to Rs 64.50

The scrip plunged 5.36 percent to Rs 64.40 on the NSE
New Delhi: Shares of Ashok Leyland plunged over 5 percent on Monday after the company said it will suspend manufacturing operations at its various plants for up to 15 days in October.
On the BSE, the stock slumped 5.29 percent to Rs 64.50.
The scrip plunged 5.36 percent to Rs 64.40 on the NSE.
The commercial vehicle major on Friday said it will suspend manufacturing at its various plants for up to 15 days this month in order to adjust production to market demand.
"To align our production in line with our sales, the company's plants at various locations will be observing non-working days ranging from 2-15 days, during the month of October," the Hinduja flagship said in a regulatory filing on Friday.
India
A probe has been ordered in Bihar's Patna after a woman's records show that she has been administered the coronavirus vaccine five times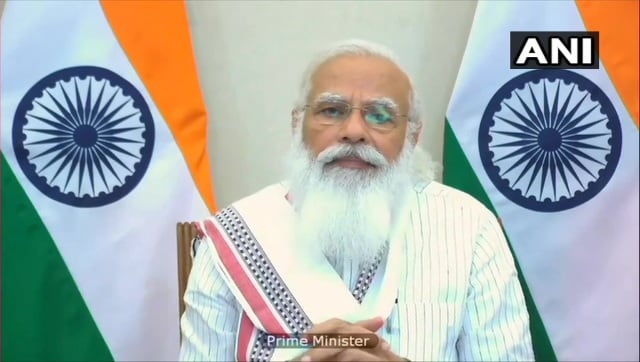 India
According to the government, the scheme has been revamped with a new approach, with the objective to encourage constructive competition, innovation, replication and institutionalisation of best practices.
India
Road Transport and Highways Minister said his ministry had already mandated the implementation of fitment of the driver airbag with effect from July 1, 2019 and front co-passenger airbag with effect from January 1, 2022.