Ashok Leyland launches first India-made electric bus: All you need to know about 'Circuit'
Ashok Leyland has named the country's first 'Made in India' bus as 'Circuit', with an initial investment of around Rs 22 crore from the Rs 500 crore earmarked for the product to be done in phases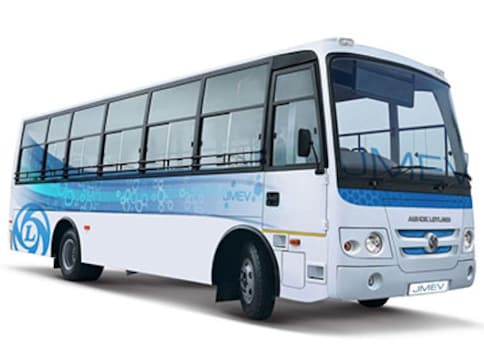 At a time when the government is putting its weight behind the 'Make in India' drive, the Chennai-based automobile company Ashok Leyland seems to be leading the way.
Not just that, the rising vehicle pollution levels in the country has prompted the Hinduja Group flagship company to launch the country's indigenously manufactured electric bus.
In fact, the company in April 2015, FAME Delhi workshop, had committed that vehicles with full electric power trains would be ready by January 2017. However, the new Circuit series of buses were launched by the company much ahead of the schedule, the Indian Express report said.
Here are some interesting facts about the newly-launched electric bus:
1) Ashok Leyland has named the country's first 'Made in India' bus as 'Circuit'. The initial investment is around Rs 22 crore. The company had earmarked as much as Rs 500 crore for the product to be done in phases.
2) The electric bus will have a minimum seating capacity of 35 to a maximum of 65, and can run up to 120 kilometres on a single recharge under standard test conditions, according to Ashok Leyland MD Vinod K Dasari.
3) According to a report in Business Standard, Ashok Leyland controls UK firm Optare, which specialises in alternate technology, especially in the manufacturing of electric buses.
4) While 60 percent of the total cost of the bus goes for the battery, currently the batteries are imported from the US.
5) The bus will cost between Rs 1.50 crore to Rs 3.50 crore, and depends on the batteries and seats. "Upfront cost is high, but it can deliver payback to the customer in about four-five years," Business Standard reported quoting Vindo Dasari.
6) According to Ashok Leyland Senior VP Global Buses, T Venkataraman, the Circuit buses can be manufactured in all the seven manufacturing facilities owned by the company. Currently, these buses are now being manufactured in Alwar, Rajasthan and also in our Viralimalai facility in Tamil Nadu.
7) The bus can be used in hilly areas and heritage places, and the tendering process was going on between three to four state transport undertakings.
With PTI inputs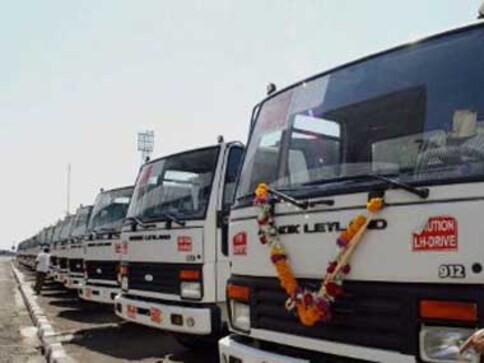 Business
The order comes closely after the recent one for 2,580 bus received from various state transport undertakings, Ashok Leyland said in a statement.
Business
Vinod K Dasari, who had been associated with the commercial heavy vehicle maker for the past 13 years, said he had been thinking about quitting for some time.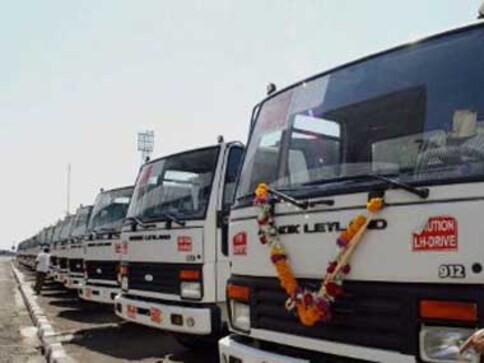 Business
The Board of Directors of Ashok Leyland Ltd on Wednesday approved the amalgamation Hinduja Foundries with itself, a company statement said.