As more frauds surface, RBI issues strictures to auditors of PSBs to keep closer watch on banks
It has been reported that the companies falsify the figures on cash flow projections in order to get new loans from banks.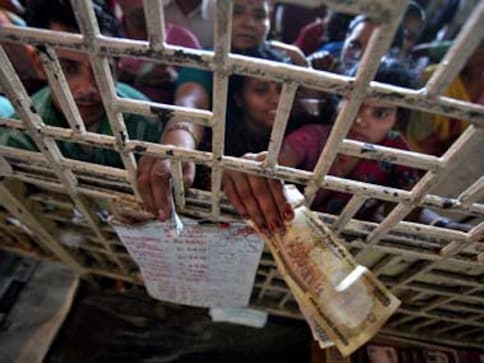 Intensifying its efforts for crackdown on banking frauds, the Reserve Bank of India (RBI) has urged auditors of the state-owned lenders to heighten their vigil on public sector banks (PSBs) and keep a close watch on "unrealistic cash flow projections", according to this Economic Times report.
In the aftermath of the Rs 13,600 crore Punjab National Bank (PNB) that was exposed on 14 February, 2018, more such cases have started to tumble out of the banking sector over the past few weeks, a development that has worried the central bank as well as the finance ministry which also holds sway over these state banks.
It has been reported that the auditors had failed to detect the PNB fraud which was going since 2011 without the knowledge of senior most bank officials at the bank's Brady House branch in South Mumbai. Interestingly, the bank could find out the fraudulent transactions in 2018, which is seven years after it started.
According to the report cited above, companies falsify the figures on cash flow projections in order to get new loans from banks and also to reorganise the existing loans to buy more time.
The RBI expects the auditors of the public sector banks to do more work especially at a time when most of these banks have huge debt burden in the form of non-performing assets (NPA). The total NPA of these PSBs has now gone up to Rs 8 lakh crore.
On Wednesday, the State Bank of India (SBI) in what could be termed as another banking fraud charged the Chennai-based Kanish Gold of cheating as many as 14 banks and defrauding loans worth Rs 824 crore. The media reports said the loan amount could be more than Rs 1,000 crore if the interest due in principal was also included.
On Thursday, news agency IANS reported the Central Bureau of Investigation (CBI) was questioning the directors of Kanishk Gold Pvt Ltd (KGPL) on a loan fraud complaint filed by the SBI.
A CBI official told IANS: "Questioning of KGPL Directors Bhoopesh Kumar Jain and Neeta Jain is being carried out at our Bengaluru office." The official added both the persons had arrived here in Bengaluru on Wednesday evening. Some media reports had said on Wednesday the husband-wife duo might have fled the country and could be living in Mauritius.
also read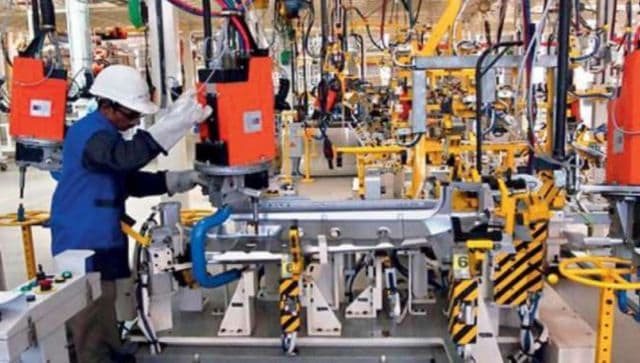 Business
According to the data released on Wednesday, India saw a growth of 6.1 per cent between January and March (Q4) while Indonesia, the second to follow, grew 4.8 per cent. Countries like China, Mexico, US and Japan grew by 4.5 per cent, 3.8 per cent, 1.6 per cent and 1.3 per cent respectively
Explainers
Elizabeth Holmes will on Tuesday report to the Federal Prison Camp Bryan in Texas – 160 kilometres from where she grew up in Houston. The minimum-security, all-woman facility, is spread over 37 acres and houses only white-collar offenders
Business
RBI Monetary Policy: Standing Deposit Facility Rate remains at 6.25%; while Marginal Standing Facility Rate and Bank Rate also unchanged at 6.75%