Arvind Subramanian quits as CEA; thanks his team and says he's committed to serving the country in future
Union Minister Arun Jaitley said that Arvind Subramanian will be leaving the ministry after nearly 4 years because of 'pressing family commitments'
Chief Economic Advisor (CEA) Arvind Subramanian, who has put in his papers, said he has not yet decided on the exact date of leaving the finance ministry, but that it will be in a month or two.
The CEA, who spoke to reporters in New Delhi on Wednesday, said that he had the best job and "also the best job [he] will ever have".
"I will go back with best of memories. I will always be committed to serving the country at all times in future," he said, adding that in union minister Arun Jaitley he had a "dream boss".
When asked as to when he would be leaving, he said the exact date has not yet been decided. "I would be leaving in a month or two," Subramanian said, adding that he is expecting a grand child in September.
The process of finding his successor will start soon, he said.
Subramanian also put out a statement announcing his departure, in which he thanked his team. Furthermore, he said that he will leave with the satisfaction of having been a part of the effort to elevate the quality of economic analysis and its articulation, all via five economic surveys.
Earlier in the day, Jaitley said that Subramanian will be leaving the ministry after nearly four years because of "pressing family commitments", and will return to the US.
In his blog, Jaitley said that a few days ago Subramanian spoke to him over video conferencing and informed that he would like to go back to the United States on account of pressing family commitments. "His reasons were personal but extremely important for him. He left me with no option but to agree with him," Jaitley wrote in a Facebook post.
During his tenure, Subramanian pushed out futuristic ideas on rationalisation of removal of "subsidies for the rich", universal basic income, climate change, and the four C's -- the courts, the CAG, the CVC and the CBI that had historically paralysed decision making.
He also conducted the first online course on the Indian economy for the benefits of students and teachers across the country. That apart, he rolled out the government's online education platform 'Swayam', which became one of the most followed courses in India.
In 2017, Subramanian's term was extended for a year. He was appointed as the CEA on 16 October, 2014 for a period of three years.
With inputs from PTI
Explainers
Bill Gates has financed Rumin8, an Australian startup, that is developing a seaweed-based nutritional supplement to prevent cows from releasing methane emissions. Methane can significantly increase the planet's heating as it is the most prevalent greenhouse gas after carbon dioxide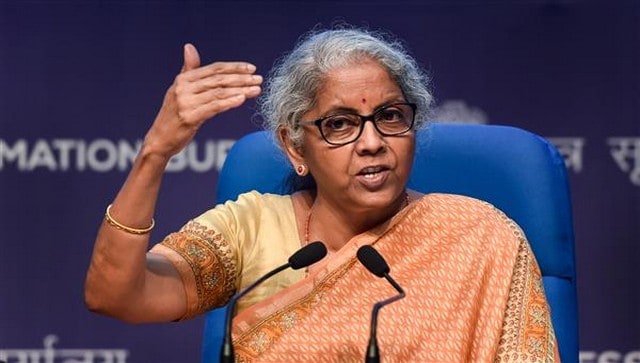 India
A customary Halwa ceremony is performed every year before the "lock-in" process of Budget preparation begins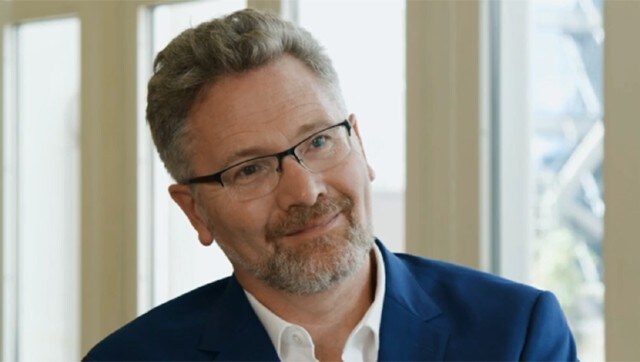 Opinion
In the new world order not a single country in Europe will — for the first time since the colonial and slave trading era began — be among the world's four largest economies. Those will be multiracial US, China, India and Japan