Arvind Panagariya takes charge as NITI Aayog Vice-Chairman
Noted economist Arvind Panagariya, who has been appointed as the first Vice-Chairman of the newly-created NITI Aayog, has taken charge of his office today.
New Delhi: Noted economist Arvind Panagariya, who has been appointed as the first Vice-Chairman of the newly-created NITI Aayog, took charge of his office on 13 January, an official statement said.
The government had announced the appointment of Vice-Chairman, 2 full time members, 4 ex-officio members (Union ministers) and 3 special invitees for the Aayog on 5 January.
Economist Bibek Debroy and former DRDO chief VK Saraswat were appointed as full-time members by the Prime Minister, who is the formal head of the Aayog.
The name of the erstwhile Planning Commission Secretary Sindhushree Khullar as CEO of NITI Aayog was cleared for a one year period from 1 January.
NITI Aayog has replaced the 65-year old Planning Commission, a vestige of the socialist era.
The room of Panagariya, which was occupied by his predecessor Montek Singh Ahluwalia, was refurbished for the new occupant. The name plate of Panagariya had been put on the door.
The landmark sign board in front of Yojana Bhawan has already been repainted as NITI Aayog. The rooms were prepared to seat the other full time members of the Aayog.
Union Ministers Rajnath Singh, Arun Jaitley, Suresh Prabhu and Radha Mohan Singh will be the Ex-Officio members while Nitin Gadkari, Smriti Zubin Irani and Thawar Chand Gehlot would be Special Invitees.
The government had notified the Cabinet resolution (on 7 January) regarding the constitution of the National Institution for Transforming India (NITI) Aayog which was approved by the Prime Minister on 1 January.
The government had also notified (on 7 January) the names of the office bearers of the Aayog as announced on 5 January. As per the notification, Prime Minister Narendra Modi will be the Chairman of the body.
62-year-old Panagariya is an Indian-American economist and Professor of Economics at Columbia University.
The previous avatar, the Planning Commission, had a Deputy Chairperson at the helm.
Panagariya is known for his market-friendly views and is a close associate of well-known trade economist Jagdish Bhagwati. The two have often challenged Nobel laureate Amartya Sen to an open debate on Indian economy.
Panagariya has earlier been the Chief Economist of the Asian Development Bank and a Professor of Economics and Co-director, Centre for International Economics, University of Maryland at College Park.
Holding a Ph.D degree in Economics from Princeton University, Panagariya has also worked for the World Bank, International Monetary Fund, World Trade Organisation, and the United Nations Conference on Trade and Development (UNCTAD) in various capacities.
PTI
Politics
While the third phase will mark the end of the voting process in Assam, Bengal will see another five phases before the results are declared on 2 May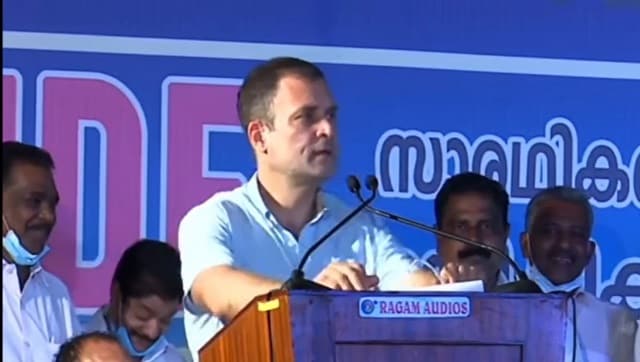 India
In his letter to the prime minister, the Congress leader also demanded an immediate moratorium on COVID-19 vaccine exports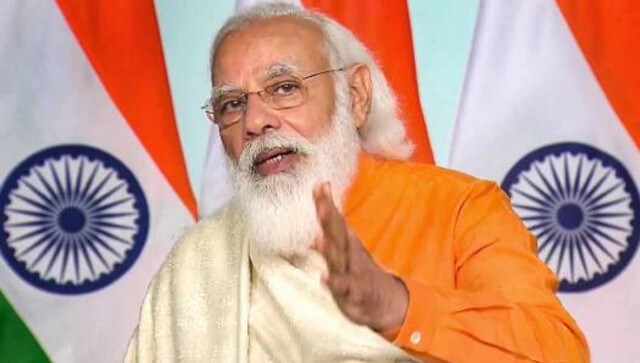 India
In a statement, Modi also pitched for 'zero vaccine waste' during the vaccination drive from 11 to 14 April, and urged people to ensure that not a single jab is wasted