Around 70% of Indian cos not averse to one unethical act to meet financial goals: EY survey
44% surveyed considered practices such as entertainment, personal gifts or services, cash payments or misrepresentation of financial performance acceptable means to meet business targets
Around 70% of India Inc feels that at least one form of unethical conduct is justified to meet financial targets even as the perception of bribery and corruption being widespread in the country has gone down over the years, says a report.
According to findings tax advisory firm EY '14th Global Fraud Survey', there is a gradual but positive shift in the perception of bribery and corruption being widespread in the country among 58% respondents in India.
This is less than 67% and 70% observed in 2014 and 2012, respectively.
"The government has already undertaken significant steps to augment transparency and crackdown corruption which is reflected in the survey," EY noted.
Interestingly, the survey found that "70% of those surveyed believe that at least one form of unethical conduct can be justified to meet financial targets".
It also noted that 30% of respondents are prepared to book revenues earlier than they should be recognised -- the highest proportion globally.
Further, 44% surveyed considered practices such as entertainment, personal gifts or services, cash payments or misrepresentation of financial performance acceptable means to meet business targets.
As per EY, government-led initiatives, including tax reforms and the Make in India initiative, have made India a global leader for foreign direct investment.
"Despite the initiatives and the progress, respondents who exited or considered exiting India still frequently cited fraud, bribery and corruption, as well as inconsistent or arbitrary enforcement of laws and regulations, as key reasons for their exit," it said.
The survey was conducted among 50 top executives in the country.
The report also noted that 80% believe that prosecution of individuals would help deter future fraud, bribery and corruption by executives.
"Today, the global business environment is clamoring for enhanced transparency at a time of increased geopolitical tensions and heightened volatility in financial markets," EY India partner and national leader fraud investigation and dispute services Arpinder Singh said.
"The escalating threats of cyber crime, terrorist financing and, more recently, the revelations on widespread possible misuse of offshore jurisdictions, have increased pressure on Governments to act and companies to identify and mitigate fraud, bribery and corruption issues," Singh added.
The survey participants included CFO, heads of internal audit, company secretary and other stakeholders across sectors and corporates.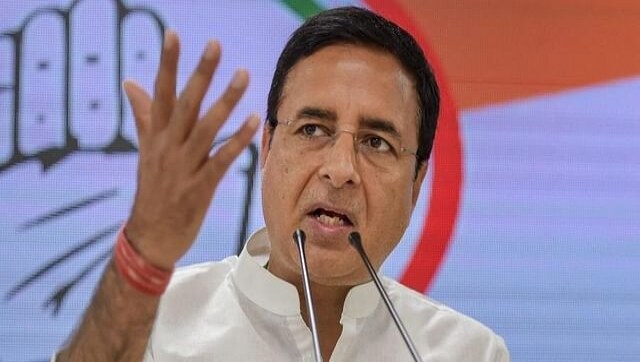 World
Surjewala pointed out that it has now come out that the e-commerce giant spent Rs 8,546 crore in 'legal fees', whereas India's Law Ministry's annual budget is only Rs 1,100 crore
World
Navalny's team maintains that Smart Voting is not about voting for an ideal candidate, but rather is about defeating United Russia and Kremlin-backed politicians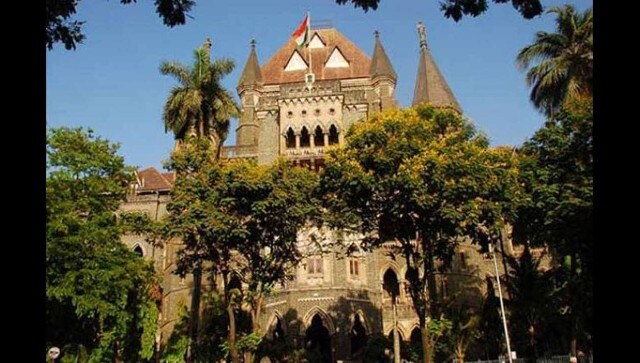 India
A single bench of Justice Bharati Dangre rejected the bail applications filed by Kapoor's wife Bindu and daughters Roshini and Radha.