Are you still being asked to link your phone to Aadhaar? Pre-recorded messages to continue till DoT asks operators to drop them
Supreme Court extends deadline for Aadhaar linkage to mobile numbers indefinitely.
The annoying message from your operator when you're making a call, asking you to link your mobile number to Aadhaar, continues, even after the Supreme Court (SC) indefinitely extended the deadline to link mobile numbers to Aadhaar.
"We direct that the interim order passed on December 15, 2017 shall stand extended till the matter is finally heard and the judgment is pronounced," a five-judge Constitution Bench headed by Chief Justice Dipak Misra ruled on Tuesday, providing relief to lakhs of people who have not yet linked their mobile numbers and bank accounts with Aadhaar. However, the Bench, comprising Justices A K Sikri, A M Khanwilkar, D Y Chandrachud and Ashok Bhushan, said Aadhaar will be mandatory for obtaining Tatkal passports.
News reports said the extension of the 31 March, 2018, deadline applies to the previously mandatory linking of Aadhaar with mobile phone numbers and bank accounts.
UIDAI tweets
The Unique Identification Authority of India (UIDAI) tweeted about this:
The Supreme Court on 13th March 2018 has extended the last date for linking of Aadhaar in bank accounts, PAN cards, SIM cards, etc from 31st march 2018 till the date of the final judgement. 1/3

— Aadhaar (@UIDAI) March 13, 2018
As per the Supreme Court's order dated 13th March 2018, the requirement of Aadhaar for opening new bank accounts and applying for Tatkal passports under the relevant laws continues. 2/3 — Aadhaar (@UIDAI) March 13, 2018
However, pre-recorded messages, about the 31 March deadline, continue to target several subscribers. The messages were introduced last year based on a ruling by the SC, which directed the government to verify all phone numbers in India.
But not all mobile subscribers hear this message when they dial a number. Reliance Jio subscribers, for instance, do not hear the message on their phones simply because they (subscribers) were issued connections after their phone numbers were linked with their Aadhaar IDs.
Telecom operators, speaking off the record to Firstpost, said the pre-recorded messages were introduced post a mandate from the Department of Telecommunications (DoT). Furthermore, they said these messages will be altered, or dropped entirely, only after the DoT officially communicates to operators, telling them that the deadline to link mobile numbers with Aadhaar has been extended indefinitely.
(Disclosure: Reliance Industries Ltd is the sole beneficiary of Independent Media Trust, which controls Network18 Media & Investments Ltd.)
Find latest and upcoming tech gadgets online on Tech2 Gadgets. Get technology news, gadgets reviews & ratings. Popular gadgets including laptop, tablet and mobile specifications, features, prices, comparison.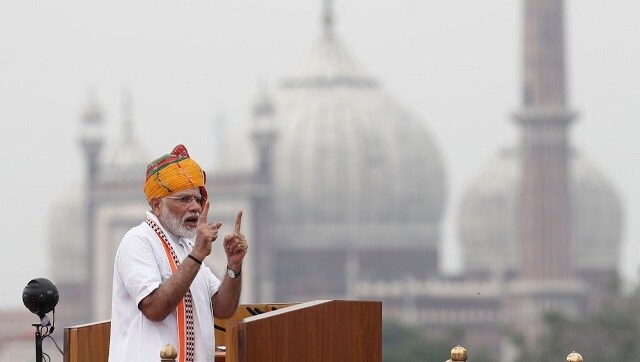 India
This year, the Independence Day event on 15 August is likely to consist of only Prime Minister Narendra Modi's speech, a 21-gun salute, the National Anthem, and the unfurling of the National Flag, reports said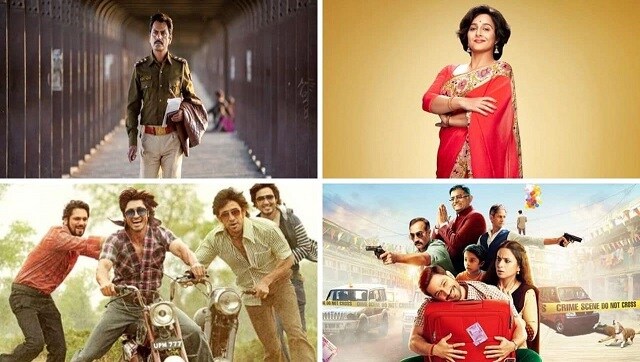 Entertainment
Streaming platforms serve as intangible exhibition centres where films neither exhaust their theatrical run nor eat into each other's box office numbers.
India
Janmashtami, the birth anniversary of Lord Krishna, is celebrated in various parts of the country with great enthusiasm. The festival is celebrated with most fervour in Mathura which is said to be his birthplace. Janmashtami 2020 will be celebrated on two days — 11 and 12 August.