Anil Ambani-led RCom to lay $600-mn undersea cable to carry data across Europe and Asia
RCom has already tied up with six partners, including Alibaba, for the undersea cable and raised $300 million in commitments
Mumbai: Embattled Reliance Communications is laying a 68,000-km undersea cable to carry data across Europe and Asia, to be built at a cost of $600 million.
The system, which will connect its base in India with Italy to the West and Hong Kong on the East, is expected to treble revenues in five years for its wholly-owned subsidiary Global Cloud Exchange, which is laying the cable, the company said here on Tuesday.
It is expected to be operational by the third quarter of 2020 and will have a revenue potential of $1 billion per year, RCom's chief executive Bill Barney told reporters.
The new cable will increase its total capacity by ten times as against the current capacity, he added.
Saddled with a debt of Rs 45,000 crore, the Anil Ambani-led company exited the consumer-facing wireless business late last year, to focus on the enterprise segment.
The size of what is being billed as the "new RCom" is much smaller but it is expected to be much leaner. Late last month the company sold its spectrum to elder brother-run Reliance Jio for an estimated Rs 23,000 crore which helped it skirt a slew of insolvency petitions and eventual liquidation.
The cable will be financed by partners, whose numbers can go up till 30, he said, adding the company expects to get over $700 million through such pre-sales as against the cost of $600 million.
It has already tied up with six partners, including Alibaba, for the cable and raised $300 million in commitments, he said.
Barney said the company expects a spurt in IT and telecom activity in the country over the next five to ten years, due to which it is betting on the cable business.
The cable potentially reaches over 75 percent of the youth in the globe, which is also very educated, he said.
Find latest and upcoming tech gadgets online on Tech2 Gadgets. Get technology news, gadgets reviews & ratings. Popular gadgets including laptop, tablet and mobile specifications, features, prices, comparison.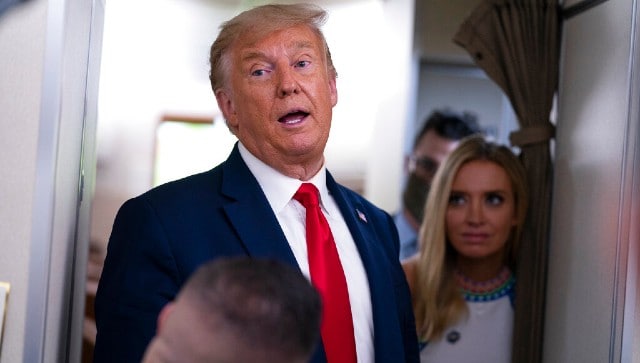 World
Since taking the oath of office in 2016, US president Donald Trump has faced the same hard truth that each of his White House predecessors learned: Governing is rarely easy
Lifestyle
To broach the topic about the veil meaning something more than a mere clothing choice seems somewhat an exhausting exercise now, one marred by debates that insist upon centralising the hijab as the server of patriarchal functions.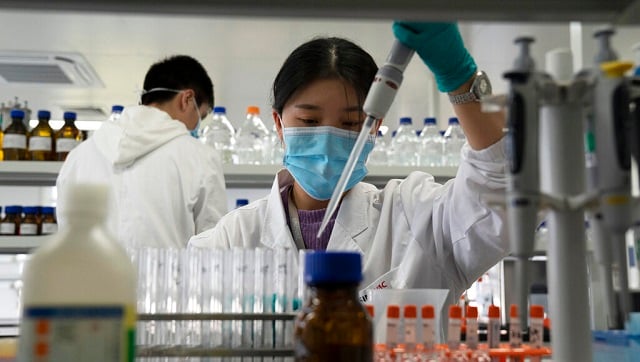 World
European authorities are facing the dilemma of calibrating a response that meets the urgent health care requirements and at the same time appeases a public increasingly experiencing fatigue about COVID-19 restrictions