Andhra Pradesh attracted investments of Rs 1.39 lakh cr against MoUs for Rs 12.32 lakh cr signed during TDP govt
Andhra Pradesh attracted an investment of only Rs 1.39 lakh crore in actual terms though the previous Chandrababu Naidu government signed MoUs for investments worth Rs 12.32 lakh crore between 2016 and 2018, Industries Minister Mekapati Goutham Reddy said on Monday
Andhra Pradesh attracted an investment of only Rs 1.39 lakh crore in actual terms though the previous Chandrababu Naidu government signed MoUs for investments worth Rs 12.32 lakh crore between 2016 and 2018, Industries Minister Mekapati Goutham Reddy said on Monday

As against the promised 22.81 lakh jobs, only 1.54 lakh were actually created as only 309 of the 1,182 projects materialised in real terms, he said

The Minister said the previous TDP government spent a whopping Rs 108.76 crore to organise three partnership summits in 2016, 2017 and 2018 for attracting investments into the state
Amaravati: Andhra Pradesh attracted an investment of only Rs 1.39 lakh crore in actual terms though the previous Chandrababu Naidu government signed MoUs for investments worth Rs 12.32 lakh crore between 2016 and 2018, Industries Minister Mekapati Goutham Reddy said on Monday.
As against the promised 22.81 lakh jobs, only 1.54 lakh were actually created as only 309 of the 1,182 projects materialised in real terms, he said.
Replying to a question raised by YSR Congress members M Venugopal, Alla Ramakrishna Reddy and Gudivada Amarnath in the state Legislative Assembly on Monday, the Minister said the previous TDP government spent a whopping Rs 108.76 crore to organise three partnership summits in 2016, 2017 and 2018 for attracting investments into the state.
MoUs were signed with an aggregate investment proposal of Rs 12.32 lakh crore pertaining to 1,182 large and mega projects across different sectors, to create 22.81 lakh jobs.
Of these, only 309 projects went into production with an investment of Rs 1.39 lakh crore, Goutham Reddy said.
The Industries Department alone signed MoUs for 263 major projects with an investment of Rs 2,88,584 crore to create 8,64,643 jobs.
Only 60 of these projects actually materialised, with an investment of Rs 24,424 crore.
Only 73,920 jobs were created in the sector, the Industries Minister added.
The AP Economic Development Board signed MoUs related to 139 projects with a projected investment of Rs 1,53,274 crore, but the actual investment flow was Rs 2,595 crore.
As against the 2,95,401 jobs promised through these agreements, just 4,122 were actually created so far, the Industries Minister elaborated.
"The respective departments are now facilitating and tracking these investment proposals, Reddy told the MLAs.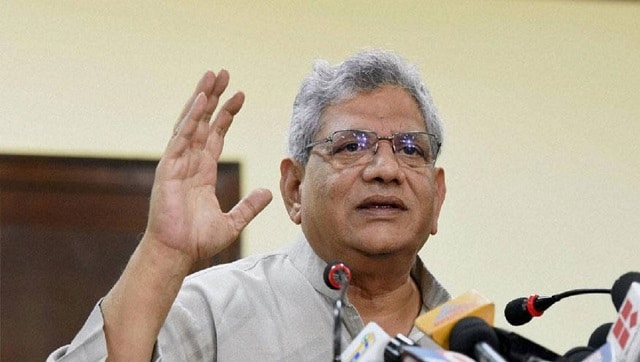 Politics
Earlier today, the prime minister's office announced that the recruitment of 10 lakh people will be done by the government in a mission mode in the next 1.5 years
Education
Candidates should download the admit card and take black & white print of it on A4 size paper so that the photos & other particulars can be verified without any difficulty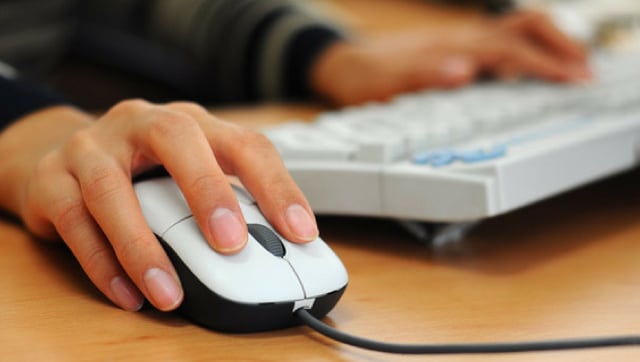 Education
For candidates belonging to the unreserved/OBC category, a fee of Rs 105 is applicable, whereas a fee of Rs 65 is applicable to candidates belonging to the SC/ST category or Ex-Serviceman. For the Handicapped, the application fee is Rs 25.