An imperfect GST to debut on 1 July; PM Modi should ensure implementation makes it truly transformational
A lot of the rules appear to increase the compliance burden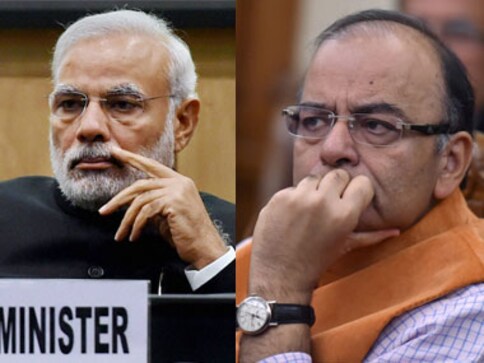 So at the stroke of the midnight hour on 30 June, a gong is reportedly going to be struck to signal the rollout of the goods and services tax (GST) regime. Even the most unimaginable wild card cannot now stop the beginning of what could be the biggest tax reform in Indian history on 1 July.
But will this be more disruptive than if implementation gets deferred to 1 September? Or by a year, or whatever period the unprepared and those opposing it for the sake of opposing it ask for? Not really. Change will always be disruptive; and businesses will never be fully prepared for it. Just look at the divergent stands of the apex business chambers – some have said industry is well prepared and others sought a deferral.
Kavita Rao of the National Institute of Public  Finance and  Policy (NIPFP) feels the same. "When there is a big change, you don't settle into it in two months. So we are going to have disruption for a few months, but that would have happened whenever you did GST. So we need to deal with it."
The 18 June meeting of the GST Council has tried to ease the pain of transition by relaxing deadlines for new registrations and filing transaction-wise returns. But there is no getting away from the fact that what could have been a grand idea has been whittled down and distorted beyond recognition.
GST has always been about simplification of the tax regime and ease of doing business.  But what India is going to get on 1 July is neither of these.
Much has been written about the multiple slabs against the ideal one or two slabs and how this goes against the idea of one nation one tax. It clearly is a huge political compromise to manage the initial impact on prices. And the idea, says Rao, was to keep the rates as close to the current rates as possible. Complicated and dispute and litigation prone as it is, this can be condoned on the grounds that at least it is going to be a uniform tax for a particular good or service across the country. Concerns that rogue states will set their own rates may well turn out to be unfounded; after all they did agree to the rates that have been finalised and concerns of individual states have been taken into account. But other worries abound.
There's a bit more clarity about how the anti-profiteering provision is going to be implemented. A full-fledged authority is going to be set up and till then there's going to be a standing committee of nine members to examine complaints and pass them on to the Director General Safeguards for investigation. What's far more worrying is that the proposed authority is  going to be in place for two years – the chief  economic adviser had suggested a sunset clause of nine months. So for two years, businesses will have babus looking over their shoulders and deciding whether price increases are warranted or not.
Finance minister Arun Jaitley has again said that he hopes this provision will not be resorted to, but why give bureaucrats and politicians a power that is prone to misuse? Politicians love to meddle with prices and bureaucrats love to misuse that power. Why Prime Minister Narendra Modi, who appears to understand all about ease of doing business and non-interference beyond a certain point, agreed to this provision and does not now step in to ensure that this does not lead to harassment boggles the mind.
As Rao rightly asks, when a multiple rate  GST structure has been put in place just so that items are broadly taxed at  the same levels as under the earlier regime, what is the point of this elaborate anti-profiteering mechanism. "I don't see the point of giving a stick to a tax administrator in the first few months of introduction of GST. When I am already dealing with a whole lot of other issues, why do you want to poke me with this? Let me ease into GST."
There will be a lot of easing in to do. Large companies have one set of problems – every branch in every state will need a separate registration. Small companies have a different set of problems – they need to get used to a larger number of returns and be more particular about deadlines.There is also the issue of what to do with pre-GST stocks. Retailers are giving huge discounts and this, says Rao, shows that the transitional provisions on tax credit are not as liberal as they needed to be in order to ease businesses into the new regime.
A lot of the rules appear to increase the compliance burden. Take the issue of e-way bills that transporters have to carry. The draft rules only increase the cost for transporters. As this report points out, trucks have to reach their destination within a certain stipulated timelines else the e-way bill will be cancelled, regardless of the reason for delay, truck drivers are expected to be familiar with using the GSTN portal. This is probably prompted by valid apprehensions of tax evasion, but is such micro-management the right way of going about it?
Then there are the numerous returns that businesses have to file, the favourite number being 36. Revenue secretary Hasmukh Adhia rubbished this figure at a media workshop – a number of  returns are auto-populated, he said. This means that these forms will be filled up automatically by a firm's supplier and the firm merely has to authenticate it and reconcile records. The tedium of filling up forms may have been taken care of but the fact that these many returns have to be filed does not change. This pushes up compliance costs for businesses.
For GST to be transformational, Rao believes it has to be compliance-friendly, so that people voluntarily agree to be part of it. An enforcement-heavy regime, as the current one is turning out to be, will make people want to opt out. The latter may not be an option but there is no getting away from the fact that India's politicians and bureaucrats (the latter mostly) have joined  forces to transform what is  a revolutionary reform into a regulatory nightmare.
The only way out for the government is to make the post-implementation stage as painless as possible. At the very least, the provisions that could spell a return of inspector raj need to be implemented with an extremely light touch. The tax babudom which will be itching to go after real or imagined transgressors will have to be reined in and a message clearly sent that any harassment will invite strong action. Otherwise the gains of GST may be more than neutralised by the pains. It is clear that the GST Council is not up to the task – it has been responsible for much of this mess. It is now over to the Prime Minister to ensure that GST is truly the transformational tool it is meant to be.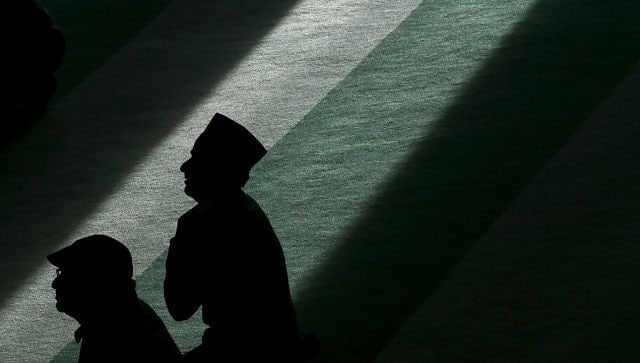 Opinion
We need to realise that religion is a map that helps bring us to the door of spirituality; we can either open the door or wander aimlessly looking for God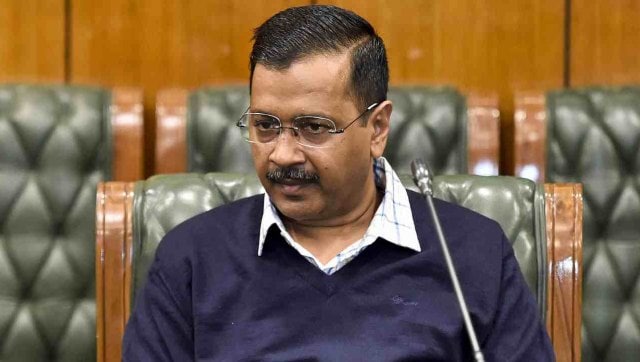 Opinion
The border state can't be allowed to go back to the eighties, and for this whatever is necessary, the Centre, in coordination with the Punjab government, should do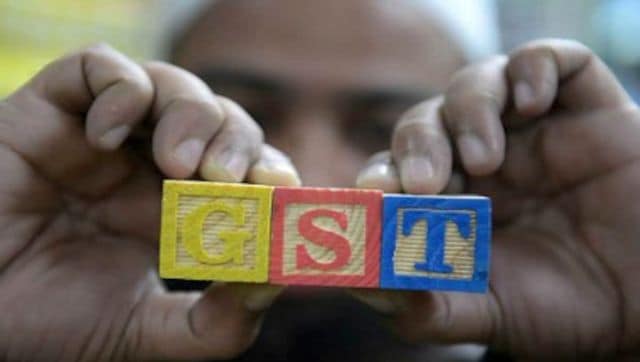 Business
A meeting of the Goods and Services Tax (GST) Council, the highest decision making body in the GST matter, is likely to be held next month