Amitabh Chaudhry of HDFC Life appointed CEO, MD of Axis Bank; to take charge from 1 January 2019
Amitabh Chaudhry's tenure is for three years from 1 January 2019 till 31 December 2021.
Mumbai: Amitabh Chaudhry, currently Managing Director of HDFC Life, will take over as Chief Executive Officer (CEO) and Managing Director of Axis Bank when current incumbent Shikha Sharma leaves office on 31 December 2018. Chaudhry's tenure is for three years from 1 January 2019  till 31 December 2021.
In a note to the exchanges, Axis Bank said: "We wish to inform you that the Board of Directors (the Board) of the Bank at its meeting held today has taken on record the approval granted by the Reserve Bank of India (RBI) to the appointment of Amitabh Chaudhry as the Managing Director & CEO of the Bank, for a period of three years, with effect from 1st January 2019 up to 31st December 2021 (both days inclusive) and the terms and conditions relating to the said appointment, including remuneration."
A statement from Axis Bank said, "A meeting of the Board will be convened in due course to inter alia, approve the appointment of Amitabh Chaudhry as an Additional Director of the Bank and as the Managing Director & CEO of the Bank…" under the RBI rules.
In July Axis Bank had said that it had shortlisted three candidates for current MD and CEO, Shikha Sharma.
In a regulatory filing to the bourses, the bank said: "In terms of extant Reserve Bank of India norms and the Succession Planning Process of the bank, the board of directors of the bank, at its meeting held on July 9, has recommended the names of three candidates in order of preference for the approval of the RBI."
The bank had announced that it had appointed global leadership advisory firm Egon Zehnder to recommend a successor to Sharma.
Sharma had in April announced her decision to step down from the position of MD and CEO of the bank by the end of the year. Her term was to end in June 2021, with the board in December 2017 announcing a three-year extension of her term that was then to end in June 2018. However, RBI did not give its nod for further three-year extension.
Chaudhry, 54, holds a bachelor's degree in Engineering from BITS Pilani and an MBA from IIM Ahmedabad. Before joining HDFC Standard Life, he was the Managing Director and CEO at Infosys BPO. He also had stints with Bank of America and Credit Lyonnais Securities.
Find latest and upcoming tech gadgets online on Tech2 Gadgets. Get technology news, gadgets reviews & ratings. Popular gadgets including laptop, tablet and mobile specifications, features, prices, comparison.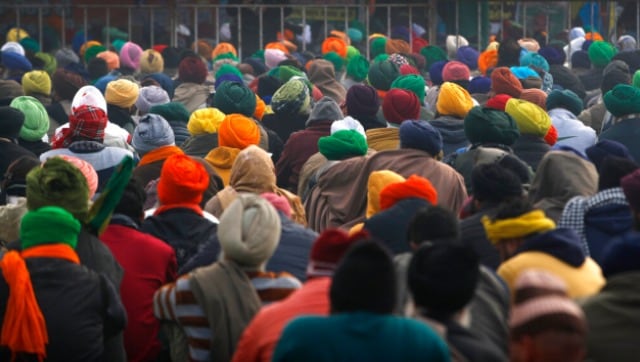 India
The farmers have not only categorically refused to engage with the said 'expert panel', which includes two domain experts and two farmer leaders, but have also asserted that their tractor march on Republic Day will be held as per schedule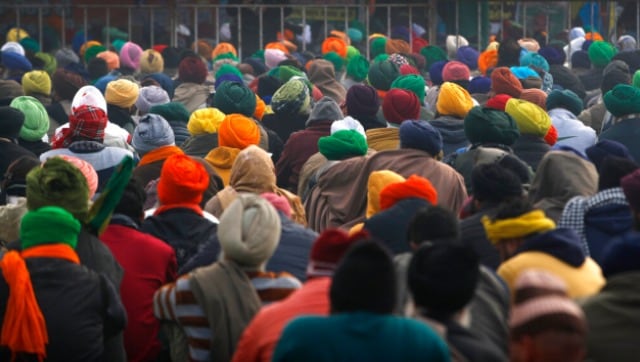 India
Sankyukt Kisan Morcha, an umbrella body of farm unions leading protests at several Delhi border points, held discussion over the government's latest offer at the Singhu border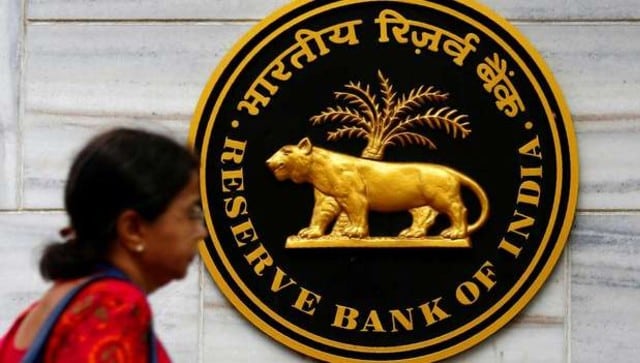 Business
In an article about the state of India's economy, the RBI said that e-commerce and digital technologies are likely to be bright spots in India's recovery, but pre-pandemic levels of output and employment are still a long way off