Saharasri Subrata Roy: Why the tycoon is loving it in Tihar jail
There must be really something compelling about Tihar for Saharasri.
Why would a rich person like Subrata Roy not pay up his dues and instead languish in a Tihar cell for two years?
If, like the Supreme Court of India, you too are seized with this profound mystery, here is a clue: Read Saharasri's musings from the jail.
''Jail is painful, but I am stress free," he ruminates in Life Mantras, part one of the promised trilogy on his life and times in jail.
"I lead a completely tension-free life," the jailed owner of the Sahara Group writes in the first helping of his Thoughts from Tihar, released earlier this year.
You don't need a long stint in Tihar to understand this: If jail can rid you of tension and stress, why bother stepping out in a world that gives you loads of them!
It is a shame its wardens have still not thought of Kuch Din To Guzaro Tihar Main as a punchline for those seeking peace and inner-calm.
There must be really something compelling about Tihar for Saharasri. Otherwise, simple math suggests it is better bargain to get out of it and face the world.
According to rough estimates, Saharasri's empire is worth about Rs 1,85,000 crore. And he owes about Rs 40,000 crore to investors in his chit fund schemes. A back of the hand calculation suggests that even if he pays a fifth of his wealth to settle his dues, the remaining amount would be enough for several generations of Saharasris. To use a corny pun, they won't need any financial Sahara.
Yet, Roy is in jail for over two years now.
"One thing which is troublesome is that the person (Roy) says there is an asset of Rs 1,85,000 crore. He tells the court that he has so much of money but when it comes to paying one-fifth of that he is unable to pay.
You have to pay only the one-fifth of your amount. The person who is blessed with so much money is sacrificing his liberty in jail and not parting away with his property. You are in jail by choice," a bench headed by Chief Justice of India TS Thakur observed in August while hearing his petition for bail.
On Wednesday (12 May), the apex court still did not have an answer. While hearing a petition for extension of his bail, a Supreme Court bench comprising Chief Justice TS Thakur and justices AR Dave and AK Sikri noted that the fresh list of properties provided in the sealed cover speaks that "value of your properties was far more than your liability".
When the court saw the list of Roy's assets it expressed surprise why "such a rich person didn't pay a fraction of wealth and stayed in jail for two years."
"Why person with this kind of fortune shall be hesitant to make payment," the bench asked.
So far Roy has steadfastly objected to the appointment of a receiver who can solve the problem by the simple expedient of auctioning some of his assets to raise money. He has consistently made fresh promises, given new deadlines, argued that the money is safe and he is not running away.
But for some mystifying reason, he has preferred confinement over repayment; humiliation—if incarceration is indeed one for Saharasri—over an honourable exit. Unlike his bosom pal Amitabh Bachchan who repaid his debt, some allege with generous help from Saharasri, after almost becoming bankrupt, Roy has brazened it out so far.
Unless a life in jail is really good for his spiritual health, nobody knows why Uncle Scrooge just can't part with money. Is it because in his absence there is nobody capable of liquidating assets and raising cash? Is it because the titles of his assets are not clear? Is it because the value of his assets is grossly exaggerated? Or is this a case of greed? As they say in India, chamri jaye par damri na jaye (Can lose life but not money)?
There is some anecdotal evidence though. In Jaipur, for instance, his group launched a Sahara City almost a decade ago on the outskirts of the city. With the help of a clever marketing campaign, flats in the residential scheme for sold even before the launch of the project, helping the group raise several times more than the original investment. The excess money, as per the prevailing market practice, must have been invested in some other project, initiating a cycle of debt-funded acquisitions. If, for argument's sake, the original land in Jaipur were to be sold, the money raised may not be enough to repay a handful of investors. Is this why Roy is not keen to get a receiver appointed?
There is also speculation that most of the investments are bogus. The chit fund entries have been created only to launder black money and the names of the investors are fake. It is intriguing that though he is lodged in the jail allegedly after pocketing money invested by thousands of people across India, there is no clamour from his clients for repayment. Surely something is amiss. As argued by Firstpost earlier, this is a fit case for a special investigations team.
Or, maybe we are just needlessly banging our heads for answers. Each one of us yearns for a life free of stress and tension. Now that he has found one, Saharasri might just be loving it!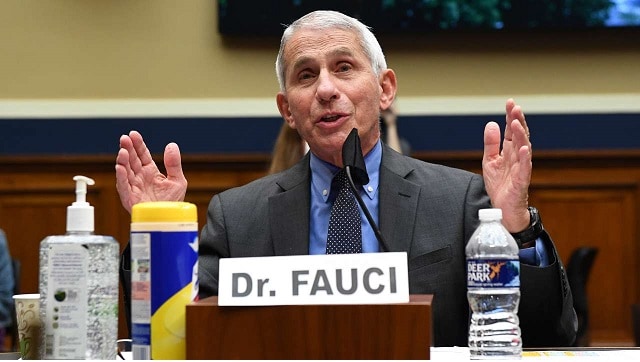 World
The Indian government has said Covishield and Covaxin are effective against the Delta variant, but data on how effective they are against the Delta Plus will be shared later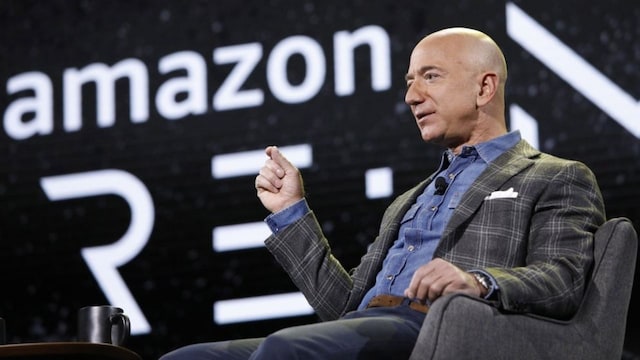 World
The Amazon boss' trip comes at a time when enthusiasm and interest around spaceflight is higher than it has ever arguably been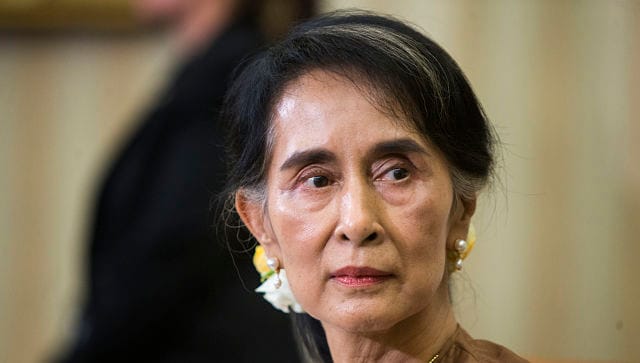 World
The sedition charge calls for up to two years' imprisonment for anyone found guilty of causing fear or alarm that could cause an offence against the State or public tranquility