Amid falling loan, deposit base, BoB's total business takes Rs 90,000-cr hit in FY16
Total business of the bank declined to Rs 9,57,808 crore at the end of March 2016 compared with Rs 10,45,625 crore a year ago
New Delhi: Shrinking loan portfolio and deposit base squeezed total business of state-owned Bank of Baroda (BoB) by nearly Rs 90,000 crore in 2015-16 despite a robust GDP growth of 7.6 percent during the fiscal.
While the banking industry saw a loan growth of 9.3 percent, and 8.6 percent for deposits during the fiscal, Bank of Baroda's credit growth rate slowed 10.3 percent and that of deposits decelerated 7 percent.
As far as nationalised banks sans SBI and associates are concerned, their credit grew 1.4 percent and deposits 3.1 percent in 2015-16.
The total business, mix of deposits and advances, came down by staggering Rs 87,817 crore in the period under review as against the previous fiscal, as per BoB's latest annual report.
Total business of the bank declined to Rs 9,57,808 crore at the end of March 2016 compared with Rs 10,45,625 crore a year ago.
Total deposits declined to Rs 5,74,038 crore in 2015-16, from Rs 6,17,560 crore in the previous fiscal while advances slipped to Rs 3,83,770 crore (Rs 4,28,065 crore).
Profit before tax also declined to Rs 8,815.57 crore in the said period as against Rs 9,915.10 crore a year ago.
There was a loss of Rs 5,395.55 crore during the year as compared to Rs 3,398.43 crore net profit in the year-ago period.
In order to improve functioning of public sector banks, the government roped in professionals from the private sector last year.
Even during the June quarter of 2016-17, Bank of Baroda posted a 60 percent plunge in net profit at Rs 424 crore on account of a surge in bad loans. Net profit stood at Rs 1,052 crore in the year-ago quarter. In January-March, it had reported net loss of Rs 3,230 crore as asset quality worsened.
Total income declined to Rs 11,877.91 crore in the quarter ended June, from Rs 12,243.720 crore a year ago.
The spike in bad loans meant the gross NPA ratio rose to 11.15 percent from 4.13 percent a year ago and 9.99 percent in the March quarter. Net NPAs more than doubled to 5.73 percent at the end of June from 2.07 percent a year earlier.
India
PM Modi mentioned that the ceremonial 21-gun salute at the celebrations featured the usage of an indigenously developed howitzer gun for the first time. The Advanced Towed Artillery Gun System has been developed under the government's 'Make in India' initiative by DRDO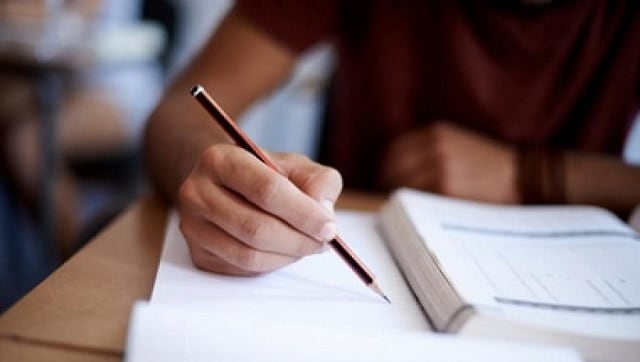 Education
Earlier, the registration process was to end on 11 August, however, the deadline was extended for unspecified reasons. Those who want to apply should note that the Institute has strictly specified that 12 August will be the final end date for students to upload their documents and select their exam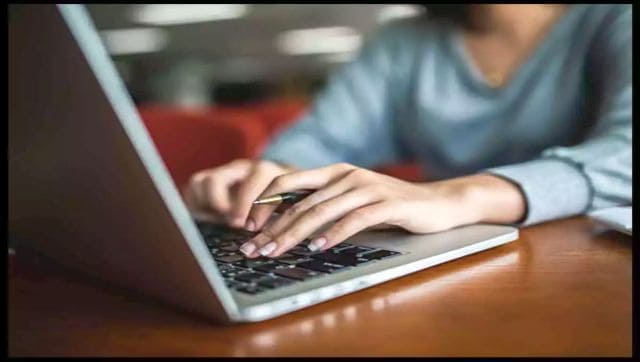 Education
The National Testing Agency (NTA) will declare the JEE Mains 2022 result today and candidates who will successfully clear the Mains examination this year can register themselves online through the official website of JEE Advanced