Amazon's delivery-via-drones plan: 3 reasons why you won't see it soon
In a television interview over the weekend, Amazon CEO Jeff Bezos revealed his latest attempt in ensuring the online marketplace stays ahead of its competitors - Prime Air where orders are delivered by drones that too within 30 minutes of the customer placing the order.<br /><br />
In a television interview over the weekend, Amazon CEO Jeff Bezos revealed his latest attempt in ensuring the online marketplace stays ahead of its competitors - Prime Air where orders are delivered by drones that too within 30 minutes of the customer placing the order.
According to a report from AFPin The Economic Times, the drones, called 'octocopters', are unmanned vehicles that have a 16-kilometer flight radius and can carry objects up to 2.3 kg. According to Bezos, that covers "86% of the items that we deliver". The drones run on electric redundant motors, which means they can stay in the air even if one motor fails. The delivery coordinates will be sent via GPS.
Interestingly, Bezos is not the only one to conceive such an eccentric idea.An Australian book rental company calledZookal also proposes a similar systemby 2015 once it gets the green light from Australia's civil aviation authorities.
But there are a few hurdles before companies take to such droning of goods. Here are three major ones that Amazon faces:
1) Though the entire delivery system is portrayed seamlessly in anad, Bezos said it could be five years before the programme is implemented. The US Federal Aviation Administration has yet to approve use of drones for civilian purposes, though some say this could be in the next year or two.
2) Another hurdle the drone-delivery implementation has to overcome is insufficient technology advances. Unmanned aerial vehicles (UAVs), as drones are also called, don't have the capabilities to sense obstacles in its path.
In an interview with the BBC, Dr Darren Ansell, an expert on UAV from the University of Central Lancashire, said, "The UAVs do not currently have the awareness of their environment to be able to avoid flying into people. To deliver goods to people's homes for example in residential areas, the UAVs must overfly densely populated towns and cities, something that today's regulations prevent."
3) Bezos will also have to figure out how to prevent thefts of the parcels and the drones themselves. There have been concerns over how the system will work when the delivery address is an apartment as opposed to a house and how to ensure your neighbour doesn't nick your order before you get home, as was explained in this WSJ article.
One solution that has been floated is installing cameras on the drones, but just the mention of eyes in the sky got America's privacy-obsessed sections seething.
Just to be clear: We hate that the NSA collects metadata, but we have no problem with Amazon flying a ROBOTIC OCTOCOPTER to our doorsteps?

- Jennifer Senior (@JenSeniorNY) December 2, 2013.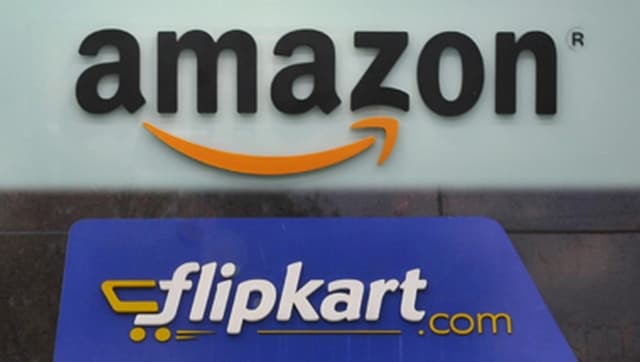 Business
Shopping through cashback apps from partnered merchants, you get additional rewards. You can transfer the cashback to your bank account or redeem it as vouchers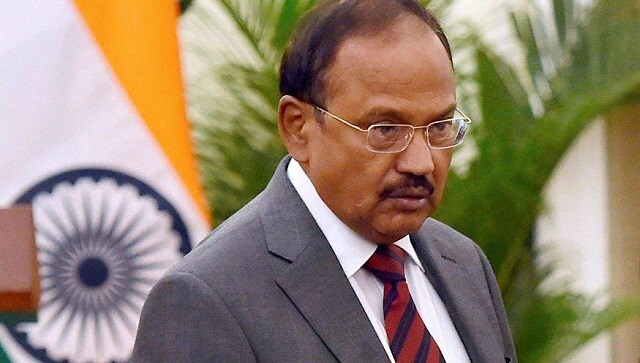 India
Doval joined the Intelligence Bureau (IB) in 1972 and remained in the organisation for over three decades. On the birthday of the James Bond of India, here are some of his daring exploits that have earned him the sobriquet
Tech
To make your purchasing decisions easier, we bring for you some of the best deals on laptops, mobile phones and other gadgets available in this year's Amazon Republic day sale