Amazon deal to help payments side more, says Future Group founder Kishore Biyani
Future Group founder Kishore Biyani has said global e-commerce giant Amazon's investment in the firm is not just to raise money but also to become a part of the ecosystem
The company recently announced Amazon picking up a full 49 percent stake in Future Coupons, the promoter entity of Future Retail, with an option to acquire the entire stake later

Future Coupons currently does not own a stake in Future Retail but had recently subscribed to convertible warrants for Rs 2,000 crore

Kishore Biyani said the deal is basically aimed at enhancing the payments portfolio of both the companies
Mumbai: Future Group founder Kishore Biyani has said global e-commerce giant Amazon's investment in the firm is not just to raise money but also to become a part of the ecosystem.
The company recently announced Amazon picking up a full 49 percent stake in Future Coupons, the promoter entity of Future Retail, with an option to acquire the entire stake later.
Future Coupons currently does not own a stake in Future Retail but had recently subscribed to convertible warrants for Rs 2,000 crore.
"We had subscription warrants of our company and we had to raise money, so the deal was struck. Moreover, the investment by Amazon is strategic to become a part of the ecosystem," Biyani said here late Monday evening.
He said the deal is basically aimed at enhancing the payments portfolio of both the companies.
"We have a database of 8 billion transactions and 55 million customers. Payments is one platform where we can acquire the customer base. And if the customer starts using your payment mechanism then loyalty factor increases. So its getting into the ecosystem," Biyani said.
He also said the company has embarked on a Rs 1,000-crore investment plan for creating distribution centres for its food-on-demand venture.
The group's supply chain company, Future Supply Solutions, plans to set up about 38 such centres.
Named as India Food Grid, the project will connect the entire country through a single, multi-layer network.
Find latest and upcoming tech gadgets online on Tech2 Gadgets. Get technology news, gadgets reviews & ratings. Popular gadgets including laptop, tablet and mobile specifications, features, prices, comparison.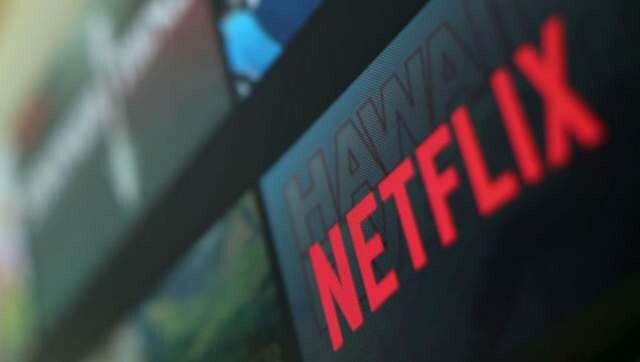 Entertainment
Cate Blanchett, who is chairing the jury at Venice, said cinema needed support and warned it could be tricky "moving from a monoculture of streaming over the last six months to how we open cinemas"
Entertainment
The series on Tiger King's Joe Exotic marks the first regular television role of Nicolas Cage's career
First Cricket News
Trinbago Knight Riders are now in a position to complete the first perfect season in CPL history, as they have won all 10 league matches plus the semi-final.