Amazon.com bans foreign sales of seeds in U.S. amid mystery packages
(Reuters) - Amazon.com Inc said it has banned foreign sales of seeds in the United States after thousands of Americans received unsolicited packages of seeds in their mailboxes, mostly postmarked from China. The U.S. Department of Agriculture (USDA) in July identified more than a dozen plant species ranging from morning glories to mustard in the bags of unsolicited seeds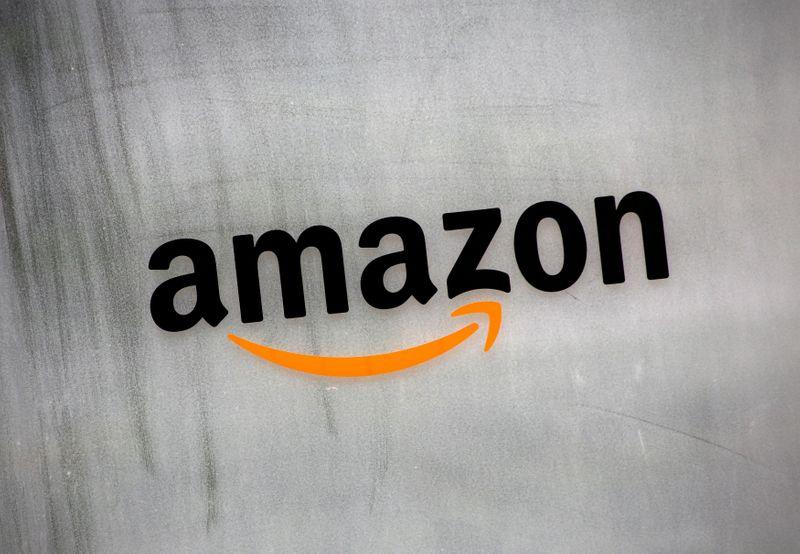 (Reuters) - Amazon.com Inc said it has banned foreign sales of seeds in the United States after thousands of Americans received unsolicited packages of seeds in their mailboxes, mostly postmarked from China.
The U.S. Department of Agriculture (USDA) in July identified more than a dozen plant species ranging from morning glories to mustard in the bags of unsolicited seeds. It warned Americans not to plant the seeds.
According to plant experts, seeds from other parts of the world could be non-native varieties that harm commodity crops.
"Moving forward, we are only permitting the sale of seeds by sellers who are based in the U.S.," Amazon said in an emailed statement on Saturday.
The company changed its policy on seed sales on Wednesday. The policy change was first reported by the Wall Street Journal.
The company added that sellers who do not follow its guidelines will be subject to action, including potential removal of their accounts.
According to Amazon's policy web page, the ban extends to plants and plant products.
The USDA in July said the packages were most likely part of a "brushing" scam, in which people receive unsolicited items from a seller who then posts false positive customer reviews to boost sales.
In an update on Aug. 11, Osama El-Lissy, a deputy administrator for the USDA's Animal and Plant Health Inspection Service (APHIS), said the experts analyzing some of the seeds from China found very few problems. El-Lissy added that the two countries were working jointly on the investigation.
(Reporting by Shubham Kalia; editing by Jonathan Oatis)
This story has not been edited by Firstpost staff and is generated by auto-feed.
World
ATHENS (Reuters) - Greek police used teargas and water cannon to disperse people who had gathered in central Athens on Saturday to protest against mandatory COVID-19 vaccinations. More than 4,000 people rallied outside the Greek parliament for a third time this month to oppose mandatory inoculations for some workers, such as healthcare and nursing staff.
World
ISTANBUL (Reuters) - Two Turkish soldiers were killed and two were wounded in an attack on their armoured vehicle in northern Syria, and Turkish forces immediately launched retaliatory fire, Turkey's defence ministry said on Saturday. "Our punitive fire against terrorist positions is continuing," the statement on Twitter on said. It did not specify where the attack occurred, but media reports said it was in the al-Bab area.
World
By Marcelo Rochabrun SAO PAULO (Reuters) - Protesters took to the streets in several Brazilian cities on Saturday to demand the impeachment of far-right President Jair Bolsonaro, whose popularity has fallen in recent weeks amid corruption scandals against the backdrop of the pandemic. This week, news broke that Brazil's defense ministry told congressional leadership that next year's elections would not take place without amending the country's electronic voting system to include a paper trail of each vote. Bolsonaro has suggested several times without evidence that the current system is prone to fraud, allegations that Brazil's government has denied