Amazon CEO Jeff Bezos' net worth crosses $150 billion, becomes richest person in modern history
Jeff Bezos' net worth is $55 billion more than that of Microsoft co-founder Bill Gates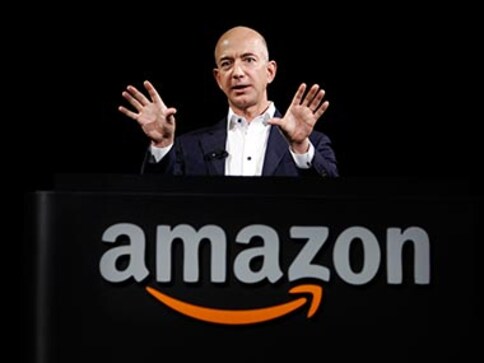 Mumbai: Jeff Bezos, Chief Executive Officer of Amazon has become the richest person in modern history with his net worth crossing the $150 billion mark. This was after the e-commerce giant's stock price surged ahead of Amazon's prime day sale comprising of a 36-hour shopping bonanza, according to a Bloomberg report.
The report said that the American CEO has amassed more wealth than anyone since 1982. That was the year Forbes started publishing its rich list.
In the Bloomberg Billionaires Index , Bezos displaces Bill Gates to second place with $55 billion more in his kitty. Gates has $95.3 billion pushing him a notch below Bezos in the rankings.
The report stated Bezos' net worth is $55 billion more than that of Microsoft co-founder Bill Gates. Bezos' net worth surpassed that of Gates in 1999 when it hit the $100 billion mark. Adjusted for inflation, Gates' net worth was around $149 billion at the time.
However, Gates would have had a net worth of around $150 billion, if he had not given away billions to charity and his foundation, Bloomberg said.
It is not that Bezos hasn't been charitable. He has given millions to various causes over the years. But his philanthophic activities are not to the level of Gates or Warren Buffet.
Recently, Bezos asked for suggestions on a strategy for philanthropy. He said: I am thinking about a philanthropy strategy that is the opposite of how I spend my time – working on the long-term.
Request for ideas… pic.twitter.com/j6D68mhseL

— Jeff Bezos (@JeffBezos) June 15, 2017
Not surprisingly, Bezos was flooded with many suggestions. In a tweet, he acknowledged the response was 'inspiring, thoughtful, helpful and appreciated. He said that he had settled on two areas of interest which he promised to reveal by end of summer. He also indicated that if he was lucky, he would be able to make some announcements on hiring then.
— Jeff Bezos (@JeffBezos) June 14, 2018
The 87-year-old Buffet has donated roughly $3.4 billion of Berkshire Hathaway Inc stock to five charities, the billionaire's largest contribution in his longstanding plan to give away his fortune.
Buffett's 13th annual donation comprised about 17.7 million Class "B" shares of Berkshire, valued at $192 each as of Monday's market close.
World
The latest IVAS contract is an urgent reminder that developments in this technology should be taken seriously, and its potential for harm must not be downplayed.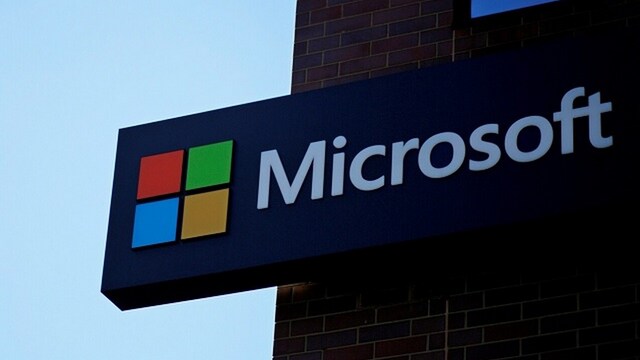 News & Analysis
If the deal goes through, this would be the second-most important acquisition for Microsoft after its $27 billion purchase of LinkedIn in 2016.
science
The reusable booster landed upright seven minutes after liftoff and the capsule touched down about three minutes later.