Alok Kejriwal to exit Games2win in three years, launching fund for startups
Serial tech entrepreneur Alok Kejriwal all set to turn Rodinhood with fund for startups Founder of Games2win says he will exit venture in 3 years, spend his time as entrepreneur capitalist.
Serial tech entrepreneur and founder of ventures like Contests2win and Games2win, Alok Kejriwal, is getting set to don a new hat: that of an entrepreneur capitalist (EC). Kejriwal, who already mentors start ups and is one of the better known tech entrepreneurs in the country, now says he will soon set up a fund which will be the very 'thesis of entrepreneurship'.
Sitting in his office which looks more like a classroom than the headquarters of a technology-internet company, Kejriwal, in his inimitable in-your-face style, says his new venture, called Rodinhood Venture Partners, will be one 'by the entrepreneur, for the entrepreneur.' This is Kejriwal's newest passion, after his successful current venture, Games2win, which recently saw its game Parking Frenzy hit the top spot in the US iTunes App store.
Kejriwal says this is 'his year': Games2win is in the midst of a flurry of activity and doing well, and he believes this year will really see it soar to new heights. However, the serial entrepreneur says he will exit Games2win in the next three years, after bringing in the returns for his investors.
"I have been incubating start ups off balance sheet so far. Games2win see a logical conclusion in the next three years. But this is my year. The year of gaming: 2012-13. But I'll exit within the next 2-3 years and won't take a full time executive position anymore. Once I get the investors their money back, it's a full blown mentorship and entrepreneur capitalist role for me," Kejriwal,43, told Entrepeneur in an interview.
The name Rodinhood is also Kejriwal's Twitter handle and almost his middle name. An amalgam of Rodin and Robin Hood, he believes it is a mix of thinking and doing. "The idea is of a very humble fund - it's the thesis of entrepreneurship, not the antithesis. It will not have any of the 'cover, carry, pay me commission' etc which the venture capitalists (VCs) have. "Partners will fly economy, not business class, for a Mumbai-Goa flight! Can you imagine - business class for Mumbai-Goa?" laughs Kejriwal.
The essence of the fund, he says, is to help entrepreneurs start up today, not after six months. "So with these premises, they're ready to go. We have Wi-fi, coffee, tea. Come with your clothes and your brains, leave the rest to us. You got ideas, you got brains, come," he says.
"We've begun to see that great ideas, great entrepreneurs don't need a lot of cash. They need a startup environment. If you tell a young boy or girl, start a company, it's a huge problem - getting RoC clearances etc...we'll do it for you. If you can take away the physical and mental trauma of these entrepreneurs and let them start, that's a big thing," says Kejriwal, saying often, the biggest hurdle entrepreneurs face is the red tape.
"The second is soft capital. You got EMIs to pay, you're a 30-year-old with family with a basic lifestyle. So we're saying there's three of you, you need Rs 3 lakh a month for five months to get started? We'll give it to you. We've got the laptops and the office space. It's the grassroots level," he explains.
So, while Games2win is now grabbing attention, Kejriwal is just an investor in Media2win, and Contests2win is now going to witness a new innings with another entrepreneur on board. Having seen success himself, it's mentoring others of his kind which is now Alok Kejriwal's big dream.
(The writer is Editor-inChief of Entrepreneur magazine)
Find latest and upcoming tech gadgets online on Tech2 Gadgets. Get technology news, gadgets reviews & ratings. Popular gadgets including laptop, tablet and mobile specifications, features, prices, comparison.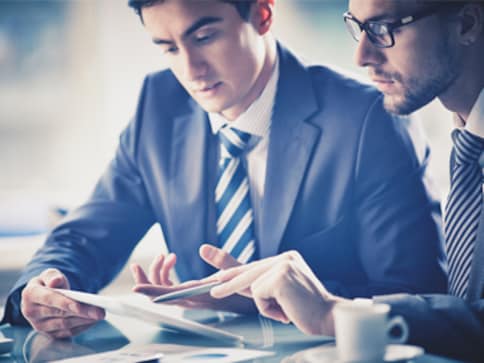 Business
The ceremony will be chaired by Skill Development and Entrepreneurship Minister Dharmendra Pradhan. Commerce & Industry and Civil Aviation Minister Suresh Prabhu will be the chief guest at the award ceremony.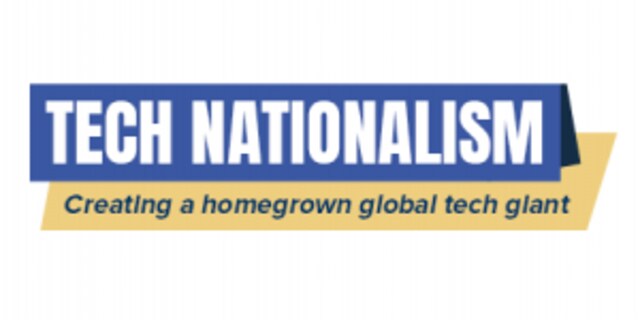 Business
Most firms pivot to a more acceptable model that can be funded, or become a services company, or succumb to greener pastures elsewhere.
Business
Angel investors are looking to exit ventures sooner rather than later and they are doing it in the first round of VC funding, which in investment parlance is called Series A funding.