Alibaba praises Hong Kong at start of retail campaign for $13 billion listing
By Scott Murdoch HONG KONG (Reuters) - Alibaba Group Chairman Daniel Zhang said Hong Kong's 'future is bright' as the ecommerce giant kicked off the retail campaign for its secondary listing in the city gripped by increasingly violent protests and recession. In a first for the Asian financial hub, Alibaba said the listing would be fully automated and paperless to reflect its environmental standards, confirming an earlier Reuters story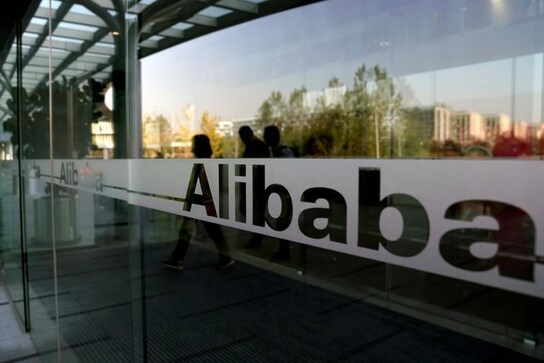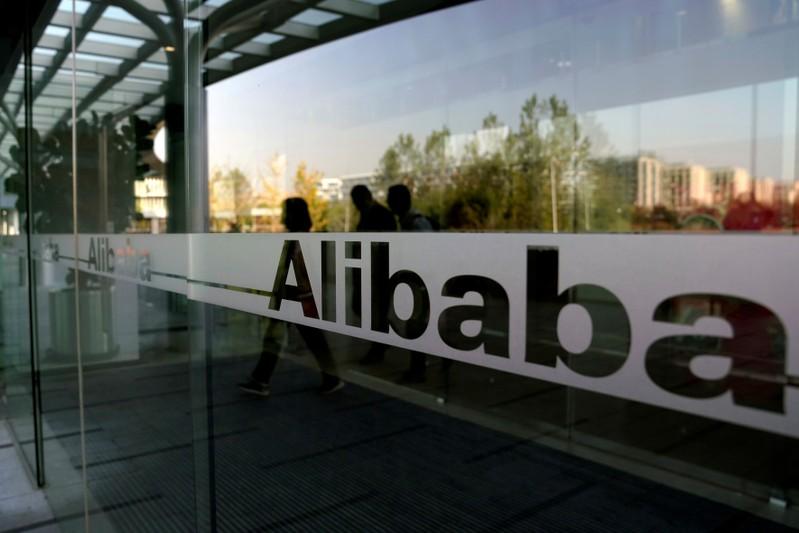 By Scott Murdoch
HONG KONG (Reuters) - Alibaba Group Chairman Daniel Zhang said Hong Kong's "future is bright" as the ecommerce giant kicked off the retail campaign for its secondary listing in the city gripped by increasingly violent protests and recession.
In a first for the Asian financial hub, Alibaba said the listing would be fully automated and paperless to reflect its environmental standards, confirming an earlier Reuters story.
Investment bankers familiar with the listing however said the move avoided a potential publicity nightmare of investors queuing at banks to place stock orders while protests raged around them.
Four thousand people have been arrested in Hong Kong since June and the territory's economy has sunk into recession for the first time in a decade as the anti-government demonstrations disrupt business and deter tourists.
Zhang made no mention of the unrest in the chairman's letter included in the company's supplementary prospectus.
"Over the last few years, there have been many encouraging reforms in Hong Kong's capital market. During this time of ongoing change, we continue to believe that the future of Hong Kong remains bright," he wrote.
Hangzhou-based Alibaba is hoping to raise up to $13.4 billion in its Hong Kong listing and the shares are due to start trading on Nov. 26. The retail price of the shares will be capped at HK$188 each.
The share sale is set to be Hong Kong's largest in more than nine years, and comes as Beijing seeks support from the semi-autonomous territory's tycoons and entrepreneurs to maintain a sense of business-as-usual in the face of more than five months of unrest.
Alibaba had originally considered a Hong Kong IPO in 2013, but ultimately chose New York after failing to gain approval from Hong Kong regulators for its unusual governance structure.
The institutional price will be finalised on Nov. 20 following a book build which is underway for global investors.
In the retail component 12.5 million shares will be offered, which is 2.5% of the total deal, however, that could be increased to up to 50 million, or 10% of the total transaction.
Alibaba also has the option to exercise a so-called over-allotment option to add an extra 75 million shares to the deal.
(Reporting by Scott Murdoch; Editing by Stephen Coates)
This story has not been edited by Firstpost staff and is generated by auto-feed.
Find latest and upcoming tech gadgets online on Tech2 Gadgets. Get technology news, gadgets reviews & ratings. Popular gadgets including laptop, tablet and mobile specifications, features, prices, comparison.
World
ADDIS ABABA/NAIROBI (Reuters) - Ethiopia's military is fighting battle-hardened troops in the northern Tigray region, threatening stability around the Horn of Africa. Here are some facts on the forces: THE NATIONAL MILITARY: THE ENDF The Ethiopian National Defence Force (ENDF) has around 140,000 active personnel, the vast majority of them in the army, according to the Janes security data group. Its troops have been tested by Islamist militants in Somalia and rebel groups in Ethiopia's border regions, as well as a two-year border war with Eritrea followed by an 18-year standoff that only ended in 2018.
World
ISTANBUL (Reuters) - Turkey's President Tayyip Erdogan said on Tuesday that the government will impose tighter measures to fight with the coronavirus and impose partial lockdowns on weekends across the country. Speaking after the cabinet meeting, Erdogan also said all schools will remain closed until the year-end and all restaurants will only work by delivery
World
BRASILIA (Reuters) - Brazilian President Jair Bolsonaro said on Tuesday his government in coming days will name countries that are importing wood illegally extracted from the Amazon. Addressing a BRICS summit of big developing economies, Bolsonaro said Brazilian police had developed a way of tracking wood exported from the Amazon using isotopes.