Airtel to start payments bank as M-commerce arm gets RBI licence
The payments bank shall confine its activities to acceptance of demand deposits, remittance services, Internet banking and other specified services
New Delhi: Bharti Airtel on Monday said its mobile commerce subsidiary, Airtel M Commerce Services, has received payments bank licence from the Reserve Bank of India.
"We are pleased to inform you that Airtel M Commerce Services Limited (AMSL), a subsidiary of Bharti Airtel Limited has been granted payments bank licence from Reserve Bank of India on April 11, 2016," Airtel said in a regulatory filing.
RBI in August last had given in-principle to the company, which operates under brand name of Airtel Money, along with 10 others, including Reliance Industries, Aditya Birla Nuvo, Vodafone m-pesa, Department of Posts, for starting operations as a payments bank.
The Payments Bank will be set up as a differentiated bank and shall confine its activities to acceptance of demand deposits, remittance services, Internet banking and other specified services, as per RBI notification.
Payments Banks will initially be restricted to holding a maximum balance of Rs 1 lakh per individual customer. They will be allowed to issue ATM/debit cards as also other prepaid payment instruments, but not the credit cards.
These banks can also distribute non-risk sharing simple financial products like mutual funds and insurance products. They will not be allowed to undertake lending services and non resident Indians will not be allowed to open accounts.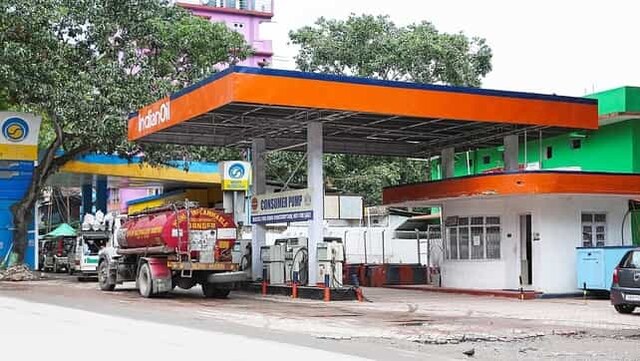 India
Petrol and diesel prices: Petrol price in Delhi stands at Rs 101.19 per litre while diesel is available for Rs 88.62. In Mumbai, petrol is retailing at Rs 107.26 while diesel costs Rs 96.19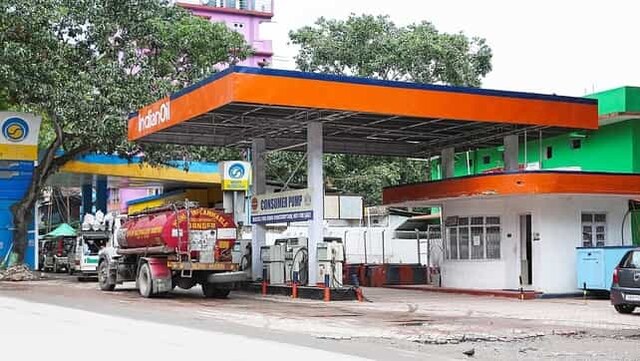 India
Petrol and diesel prices: Petrol price in Delhi stands at Rs 101.19 per litre while diesel is available for Rs 88.62. In Mumbai, petrol is retailing at Rs 107.26 while diesel costs Rs 96.19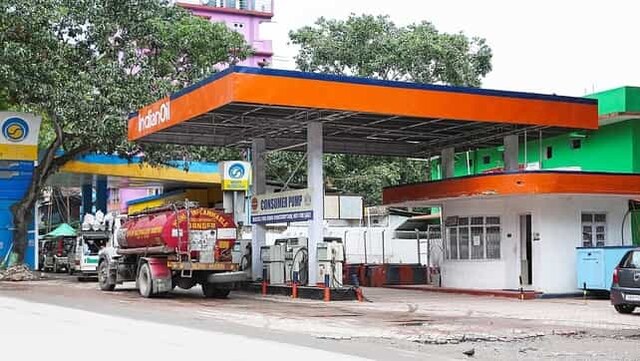 India
Petrol and diesel prices: Petrol price in Delhi stands at Rs 101.19 per litre while diesel is available for Rs 88.62. In Mumbai, petrol is retailing at Rs 107.26 while diesel costs Rs 96.19