Airtel low-tariff business model ideal for Myanmar: Mittal
Myanmar has for the first time opened up its telecom market with two licences for private investments with aim to increase the overall tele-density of the country. <br /><br />
Naypyidaw, Myanmar: Telecom major Airtel today said it plans to bring its low-tariff, high volume business model to Mynamar, where the company has submitted final bid for a telecom licence.
"We made a very serious bid and I think the Indian business model works very well here. Massive roll out, rural roll out, low tariffs and we bring all that to the table," said founder and chairman of Bharti Airtel, Sunil Bharti Mittal on sidelines of World Economic Forum on East Asia.
Securing a licence in Myanmar will help the Indian telecom major expand presence in the sub-continent at a time when the company is seeing decline in profits and the home market is reeling under regulatory uncertainity. Bharti Airtel-led consortium is among 11 entities to have submitted final bids for telecom licences in Myanmar.
"It (Myanmar) is a fantastic market (with) 60 million people, one of the last few frontiers which are undiscovered in the telephony area, its a great market," Mittal said.
Myanmar has for the first time opened up its telecom market with two licences for private investments with aim to increase the overall tele-density of the country to 75 to 80 percent in 2015-2016.
At present, there are two functioning operators in Myanmar- MPT and Yatanarpon Teleport.
MPT is a fully government-owned operator and Yatanarpon Teleport is a semi-government owned operator.
The Myanmar government, as per schedule, will announce the winners of the two licences on 27 June.
Airtel already offers services in Sri Lanka, Bangladesh and 17 African countries apart from India.
PTI
Find latest and upcoming tech gadgets online on Tech2 Gadgets. Get technology news, gadgets reviews & ratings. Popular gadgets including laptop, tablet and mobile specifications, features, prices, comparison.
News & Analysis
While some initially thought the hack was the work of professionals, it turns out the "mastermind" was a 17-year-old recent high school graduate from Florida,
Lifestyle
In this episode of The Filter Koffee Podcast, Ronnie Screwvala talks about entrepreneurial prudence, working with raw talent and recording his own audiobook.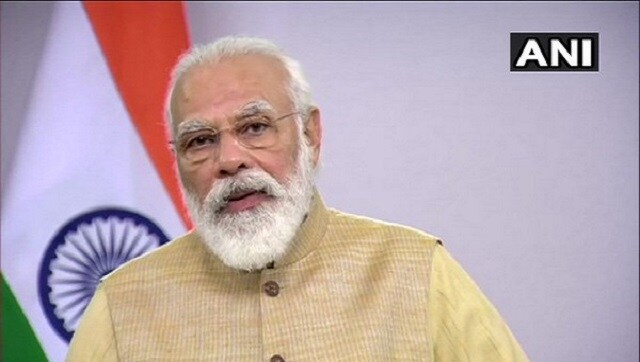 India
The prime minister added that there is 'global optimism' towards India because it offers a perfect combination of openness, opportunities and options