Airtel doubles data offer on broadband plans
The new plans now offer up to 100 percent more high speed data benefits within the same monthly rentals
New Delhi: Telecom operator Airtel on Wednesday said it is packing up to 100 percent more data for the same price, across its high-speed broadband plans.
"The new plans now offer up to 100 percent more high speed data benefits within the same monthly rentals," an Airtel release said.
Giving details of the offers, Airtel said its Rs899 plan in Delhi now packs in 60 GB high speed data (30 GB earlier), while the Rs1,099 plan will now offer 90 GB of data (50 GB earlier). Airtel's Rs1,299 plan offers 125 GB (75 GB earlier) and the Rs1,499 plan offers 160 GB (100 GB earlier).
"Similar large increments in data benefits have been effected at every price point in every city with unlimited calling to any network available across all plans," it added.
The company said that in-home high speed data consumption in India has spiked with customers looking to stream high definition content, download large files across a variety of connected devices like smartphones, tablets, Smart TVs, Internet TV solutions, and security solutions.
A preferred mode of high-speed data delivery given its consistent speeds, fixed broadband (Wi-Fi) also has a huge growth potential as it enables the Internet of Things or IoT play for homes with connected appliances, the Airtel statement added.
"To serve this growing demand and enable a seamless high speed data experience in a multi-device environment, Airtel has built a future ready network and introduced 'V-Fiber' that delivers consistently superfast broadband speeds of up to 100 mbps to homes," it said.
Find latest and upcoming tech gadgets online on Tech2 Gadgets. Get technology news, gadgets reviews & ratings. Popular gadgets including laptop, tablet and mobile specifications, features, prices, comparison.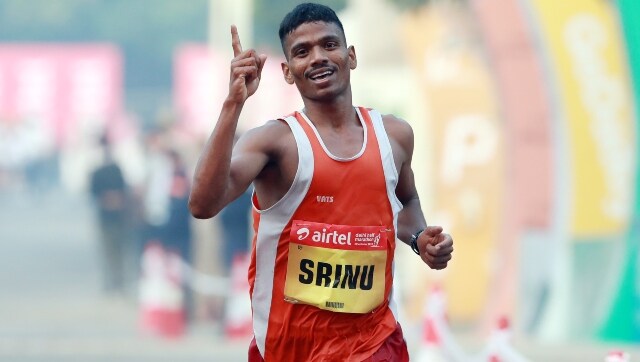 Sports
Srinu, the winner of last year's Airtel Delhi Half Marathon in the elite Indian men's category, is coming on the back of a morale-boosting win in the Tata Mumbai Marathon 2020, where he clocked 2:18.36 (his personal best).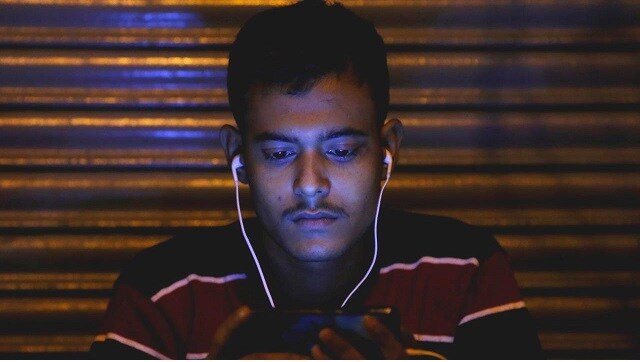 India
Principal Secretary, Home Department, Shaleen Kabra issued an order on Thursday night and said high-speed data services will be provided only in Ganderbal and Udhampur districts
News & Analysis
Google will now also let extension developers disclose what data they collect from users and what purpose they have collected the data for.