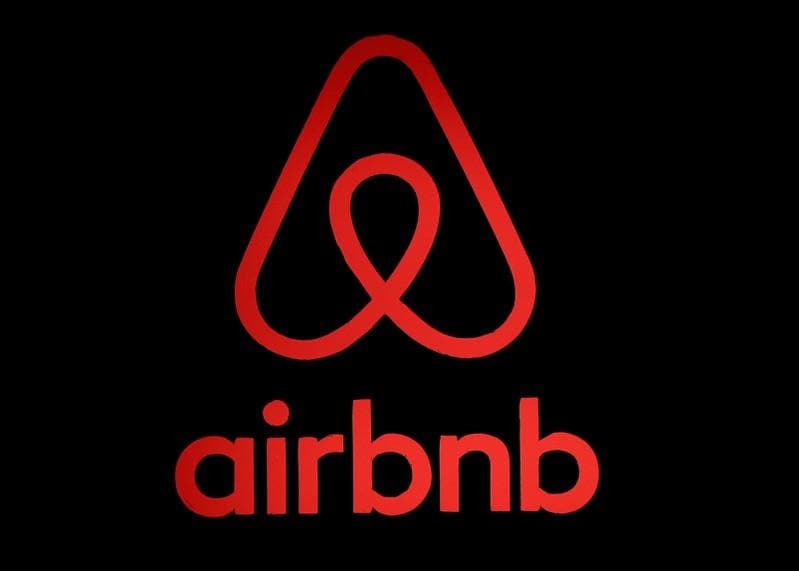 STELLENBOSCH, South Africa (Reuters) - Three of Airbnb's top growth markets are in Africa and the continent has become a cornerstone of the U.S. company's sustainable tourism strategy, a senior official with the home-sharing service said on Thursday.
More than 3.5 million customers have stayed with Airbnb hosts across the continent since the company began operating in Africa, with roughly half of those coming in the past year.
South Africa constitutes the bulk of that business, followed by Morocco, Kenya and Egypt. But the rest of the continent is catching up, the company's South Africa manager, Velma Corcoran, told Reuters.
"Three of the top eight fastest-growing countries globally are in Africa: Nigeria, Ghana and Mozambique," she said on the sidelines of a tourism conference in Stellenbosch, South Africa.
As of July, Nigeria had recorded year-on-year growth in guest arrivals of 213 percent. Growth in Ghana and Mozambique was 141 percent and 136 percent respectively.
"They're off a relatively small base, but that kind of growth has been really, really encouraging," Corcoran said.
Since its founding in 2008, Airbnb hosts across Africa have earned more than $400 million in direct income from renting out their properties via the service, the company says.
Corcoran said it was working with other African governments to ensure they were able to benefit from the home-sharing market.
"Ideally what we want is government's recognising home-sharing. Then we can work with them to put in place certain tools, like collecting and remitting tourism tax," she said.
Tourism is among Africa's fastest-growing sectors and contributed nearly $178 billion, or roughly 8.1 percent, to the continent's gross domestic product last year, according to the World Travel and Tourism Council.
"We're looking at Africa and South Africa as our flagship markets for how Airbnb is thinking about more inclusive and sustainable tourism," Corcoran said.
"We know that if we want to grow as a business over the next 10 or 20 years, that is going to be absolutely key."
($1 = 13.7300 rand)
(Reporting by Joe Bavier; Editing by David Goodman)
This story has not been edited by Firstpost staff and is generated by auto-feed.
Find latest and upcoming tech gadgets online on Tech2 Gadgets. Get technology news, gadgets reviews & ratings. Popular gadgets including laptop, tablet and mobile specifications, features, prices, comparison.
Updated Date: Nov 23, 2018 01:05:57 IST