AirAsia case: Cyrus Mistry says dragging his name in controversy is 'ridiculous attempt' to question CBI's independence
Cyrus Mistry said board of Tata Sons and the Tata Trustees should concern themselves over the decline in governance standards at AirAsia India
Mumbai: Former Tata Group chief Cyrus Mistry on Thursday hit back at Tata Trusts' R Venkataramanan for dragging his name in the AirAsia India case, saying it was a "ridiculous attempt" to question the probe agency CBI's independence and to cloak his own "alleged misadventures" at the airline.
Mistry, who was ousted from Tata Group after an acrimonious boardroom fight and is engaged in a long-running legal battle with Tatas since then, said the board of Tata Sons and the Tata Trustees should concern themselves over the decline in governance standards at the budget carrier.
He denied as "malicious" and "defamatory" the allegations levelled against him by Venkataramanan, who is AirAsia India's non-executive director and figures among those against whom the CBI has filed a case in the AirAsia India matter.
Venkatarman had on Wednesday alleged that the "present accusations qua Air Asia India find their root in baseless allegations made by Cyrus P Mistry and the Shapoor Pallonji Group against Tata Trusts Trustees (me included) and Tata Sons in his 'revenge' legal actions."
The CBI has registered a case against AirAsia Group CEO Tony Fernandes, Venkataramanan and other officials for allegedly trying to manipulate government policies through corrupt means to get an international licence.
"It is well documented that Mr R Venkataramanan was intimately involved in the affairs of AirAsia India right from its inception. He has had many roles including that of Executive Assistant to Mr Ratan Tata at the time of the formation of the company (AirAsia India), Tata Sons' nominee on the board, as well as that of a shareholder with a 1.5 percent stake in the company," Mistry said in a statement on Thursday.
The budget carrier is majority-owned by Tatas and Venkataramanan has around 1.5 percent shareholding in the joint venture with AirAsia Berhad.
"Therefore, his weak excuse that he was only a non-executive director without any responsibility is totally without any merit...The Board of Tata Sons and the Tata Trustees need to concern themselves over the decline in governance standards at AirAsia India that this shameful case reveals," Mistry added in the statement.
The Tata Brand has always stood for the highest levels of ethics and governance, the former chairman said adding "It is therefore deeply disturbing that a few individuals with alleged questionable motives are today bringing disrepute to the Tata Brand."
"In my capacity as non-executive director of AirAsia India Limited, I have been wrongly named as an accused by the CBI on operational matters where I had little or no role to play," Venkataramanan had said.
"R Venkataramanan, as the Managing Trustee of the Tata Trusts, should know better than to drag the name of such a remarkable institution into an investigation by the CBI over his alleged personal integrity and alleged corrupt business dealings," Mistry said in the statement.
"This ridiculous attempt to question the independence of the CBI and to cloak his alleged misadventures by using my name is treated with the contempt it deserves," he said.
His alleged actions, which are today under investigation, raise grave public concerns over his (Venkataramanan's) credibility and ability to be the custodian of India's largest public charitable trust. Needless to state, I deny all the malicious and defamatory allegations against me," Mistry stated.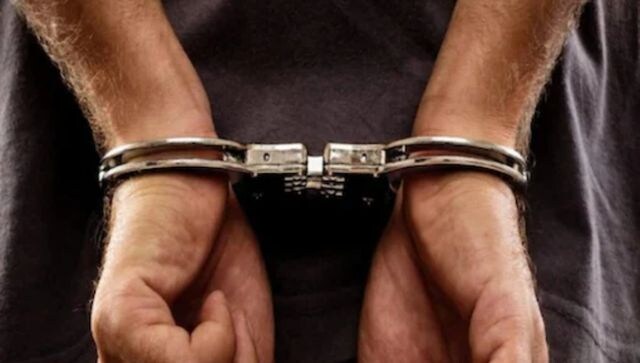 India
The four arrested had allegedly associated with the ponzi scheme and received pecuniary benefits, a statement said
India
The remarks came a day after Banerjee sought to insulate Prime Minister Modi from allegations of misuse of central agencies by the BJP-led Centre against political rivals by saying she did not believe that the PM was behind the alleged excesses of the CBI and the ED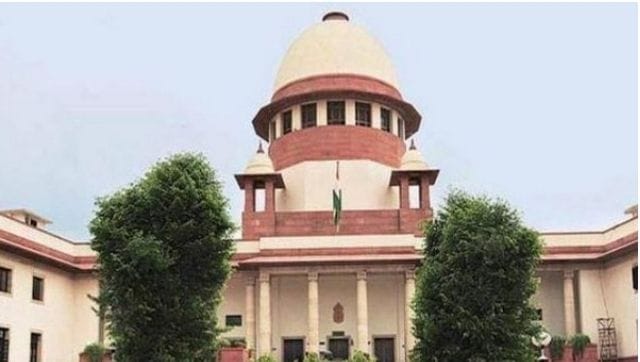 India
A three-judge bench headed by Justice D Y Chandrachud was hearing a plea filed by industrialist Ratan Tata seeking protection of right to privacy in view of the emergence of the Radia tapes