Air India seeks Rs 1,500 cr short-term loan to meet urgent working capital requirements
The loss-making Air India is reeling under a debt of over Rs 52,000 crore, with about Rs 28,000 crore in working capital debt, and about Rs 4,000 crore as interest outgo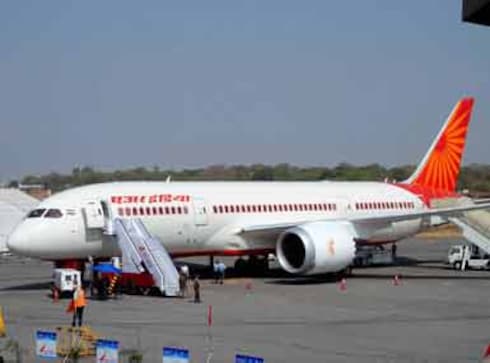 Mumbai: Debt-laden Air India is looking at raising short-term loans to the tune of Rs 1,500 crore to meet the urgent working capital requirements.
This is the third time since September that the disinvestment-bound national carrier is seeking bridge loan. In September, it had mopped up Rs 3,250 crore and in October Rs 1,500 crore.
Air India has already secured a government-guarantee for the proposed loan, which it is seeking from December through January.
"Air India is looking for government-guarantee backed short-term loans, totalling Rs 1,500 crore to meet urgent working capital requirements," according to the bid document.
Interested banks have to submit their bids by 12 December, indicating the amount of loans they are willing to offer.
The tenure of the loan will be up to June 2018 and could be extended.
Air India was promised Rs 50,000 crore in equity infusion until 2032 by the erstwhile UPA dispensation in 2012 to bail out the airline burdened with accumulated losses and debt to the tune of over Rs 52,000 crore.
Of this, it has already received Rs 24,000 crore but government is unlikely to infuse capital into the carrier any more following the disinvestment decision.
The loss-making Air India is reeling under a debt of over Rs 52,000 crore, with about Rs 28,000 crore in working capital debt, and about Rs 4,000 crore as interest outgo.
On 28 June, the Cabinet Committee on Economic Affairs had given in-principle approval for strategic disinvestment of Air India and five of its subsidiaries.
As part of efforts to revive the loss-making airline, a ministerial panel under Finance Minister Arun Jaitley is working on the modalities for strategic disinvestment of the flag carrier and its five subsidiaries.
India
Senior Congress leader P Chidambaram on Monday alleged that the government was "totally confused" on the Air India assets sale and asked it to "sort out its mind" before attempting to tackle the problem.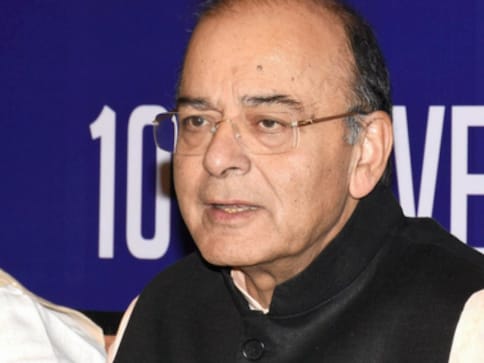 Business
The government had set a revised target of Rs 1 lakh crore from PSU disinvestment, which was higher than the budget estimate of Rs 72,500 crore
Business
Civil Aviation Minister A Gajapathi Raju said earlier this month that the airline itself has been asked to suggest a roadmap for its future