Air India privatisation: Cabinet allows foreign airlines to buy up to 49% stake in national carrier
A ministerial group, Air India-specific Alternative Mechanism, headed by Finance Minister Arun Jaitley is looking into the modalities to divest loss-making airline
New Delhi: In a move designed to expedite the strategic divestment in Air India, the Cabinet on Wednesday decided to open up the national carrier for foreign direct investment (FDI) up to 49 percent under the approval route. The present rules allow foreign airlines to invest under the government approval route in the capital of Indian airline companies up to the limit of 49 percent of their paid-up capital, which is, however, not applicable to Air India.
"It has now been decided to do away with this restriction and allow foreign airlines to invest up to 49 percent under approval route in Air India subject to the conditions that foreign investments in Air India including that of foreign airlines shall not exceed 49 percent either directly or indirectly," an official release said here, following a Cabinet meeting. "Substantial ownership and effective control of Air India shall continue to be vested in Indian National," it added.
Currently, a ministerial group -- Air India-specific Alternative Mechanism -- headed by Finance Minister Arun Jaitley is looking into the modalities to divest loss-making Air India. The group has been mandated to decide on key issues such as treatment of Air India's debt and hiving-off of its assets. Last month, Minister of State for Civil Aviation Jayant Sinha had announced that British consulting multinational EY has been appointed as transaction advisors to aid the government in the strategic divestment of Air India.
Making the announcement, Sinha said the Air India stake sale would most likely be an offering for an integrated airline through the bidding process "and both domestic and international operations will be divested as one entity". In September, the Department of Investment and Public Asset Management had invited bids for the role of advisors to guide the government on the financial and legal issues associated with the strategic disinvestment.
The airline, which is under a massive debt burden of Rs 50,000 crore, had posted an operating profit of Rs 105 crore in 2015-16, and is expected to report an improved operating profit margin for the last fiscal. The national carrier got a new lease of life in April 2012, when the then UPA government approved a Rs 30,000-crore turnaround and financial restructuring package spanning up to 2021.
Find latest and upcoming tech gadgets online on Tech2 Gadgets. Get technology news, gadgets reviews & ratings. Popular gadgets including laptop, tablet and mobile specifications, features, prices, comparison.
India
The special international flights, operated under the Vande Bharat Mission since May, will continue under the bilateral 'air bubble' pact with selected countries, an official circular said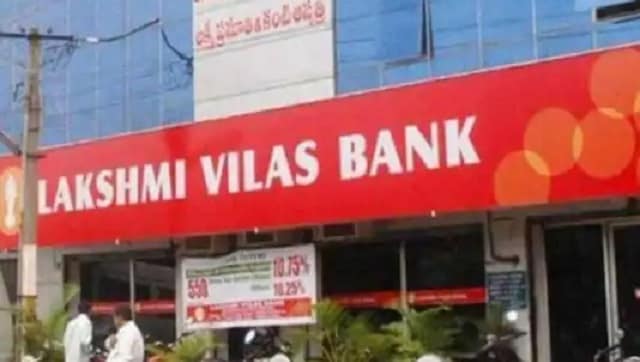 Business
The moratorium imposed on the crisis-ridden lender will be removed on Friday and depositors of LVB will be able to operate their accounts as customers of DBS Bank India from that day, said the Central bank