Air India disinvestment: PE, VC funds can bid for national carrier, 'not looking only for an airline to takeover', says govt
The government has 'received lot of queries from airlines and non-airlines' for proposed divestment of Air India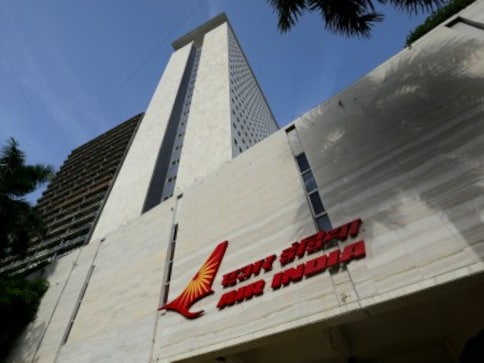 New Delhi: Private equity (PE) and venture capital (VC) funds with adequate net worth and capability can bid for Air India (AI) through its strategic divestment programme, a senior government official said on Thursday.
According to Department of Investment and Public Asset Management (DIPAM) Secretary Neeraj Gupta, the Central government was "not looking only for an airline to takeover Air India".
"We have given a small carve out for airlines on how domestic airlines will be treated in terms of eligibility in a consortium but otherwise anybody who has net worth and funds can bid for Air India," Gupta said at industry body Assocham's 'Annual India Investment Conference'.
"In all these disinvestment exercises also, we have kept them technically neutral, finance is the main criteria and your capability to takeover and run such an asset in financial terms is the main criteria."
Gupta also said that the government had "received lot of queries from airlines and non-airlines" for proposed divestment of the national carrier.
"... If you see the expression of interest being invited in these cases, the only criteria is net worth," he said.
The Central government has invited "Expression of Interest" to off-load 76 percent stake and management control of the airline.
On March 28, the government issued the Preliminary Information Memorandum (PIM) for a strategic divestment of Air India, along with the airline's shares in AIXL (Air India Express) and AISATS (Air India SATS Airport Services).
The Central Government owns 100 per cent equity of Air India. In turn, the airline has a cent percent stake in Air India Express, while it holds 50 percent stake in the joint venture AISATS.
Accordingly, it has been planned to divest 76 percent government stake in Air India, 100 percent in AIXL and 50 percent in AISATS.
India
According to the revised policy, guests should not be permitted to drink alcohol unless served by the cabin crew and that the cabin crew be attentive to identifying guests that might be consuming their own alcohol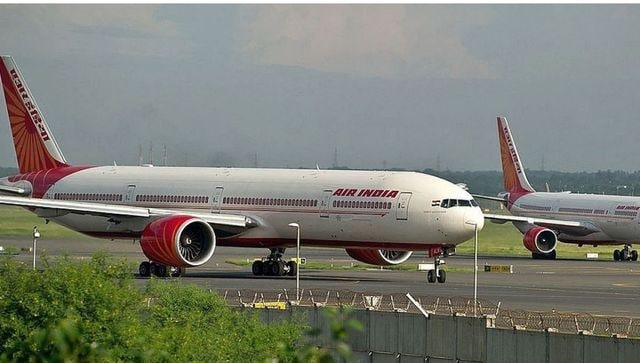 India
The pilot of the concerned AI flight has also had his licence suspended for the next three months for failing to discharge his duties as per Rule 141 of the Aircraft Rules, 1937 and applicable DGCA CAR
India
Kathak dancer Shovana Narayan called the claims by Shankar Mishra's lawyer 'stupid and ridiculous'