Air India can recover Rs 18,000 crore: Praful Patel
Former Civil Aviation Minister Praful Patel responds to the allegations and criticism in the CAG report with regard to the decisions taken on Air India.
In an exclusive interview with CNBC-TV 18's Karan Thapar, former civil aviation minister Praful Patel, who has been severely criticised in the CAG report as the man responsible for the demise of Air India, says the report has misunderstood the reason behind the purchase of the additional aircraft and even now Rs 18,000 crore can be recovered if the ministry wishes to do so.
He said that in 2004-2005 both Indian Airlines and Air India were in a bad shape and in a negative network and in a scenario where the sky had been opened up both domestically and internationally it was inevitable to buy additional planes. He added that 93 aircraft were sought to be replaced by 111 aircrafts over a period of seven to eight years, "which meant that even if you consider a 4-5 percent growth annually that also was not enough to see the airline replacing existing capacity."
Talking about the presumption that buying planes would increase market share, Patel said that out of the Rs 35,000 crore purchase order, Rs 18,000 crore worth of orders have still not been paid for nor have been delivered.
Moreover, he said, the reason behind this failed delivery lies with Boeing, which delayed the manufacturing of its 787 Dreamliners. "That's the reason 27 of the 50 planes have not yet been manufactured for Air India."
He said the delay was on the part of Boeing and Air India can now either cancel the Rs 18,000 crore order or claim a huge amount.
However, he said that CAG has failed to mention this in its report. "The Ministry of civil aviation made this representation that out of the 50 big planes we are talking about only 20 have joined the fleet, 30 planes have neither been paid for nor have they joined and the ministry can review this decision."
Watch video: Praful Patel blames Boeing for the delay in delivery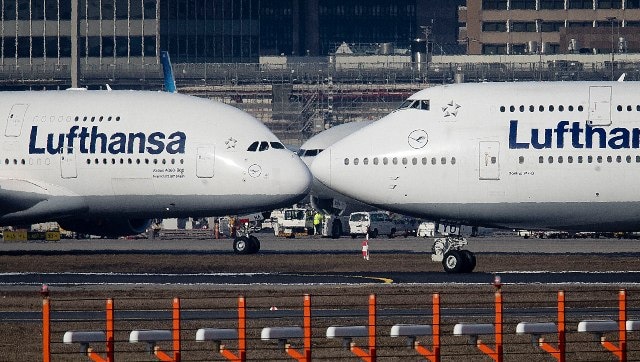 World
With this, an epic 16-year-old dispute over support for airplane makers appears to be heading for an end, at least for now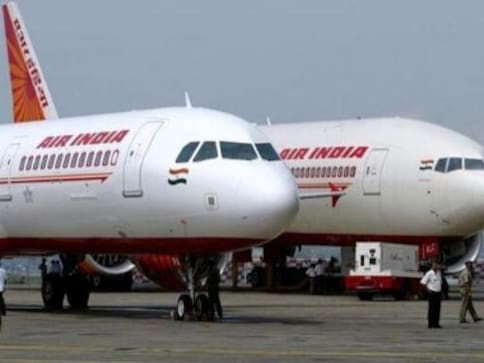 Business
Cairn has identified $70 billion worth of Indian assets overseas for potential seizure to collect award, which now totals to $1.72 billion after including interest and penalty
India
In May 2021, a total of 338 passenger-related complaints were received by the scheduled domestic airlines